Countdown is set to stop selling energy drinks to people under 16 THIS WEEKEND!
Publish Date

Friday, 30 August 2019, 11:27AM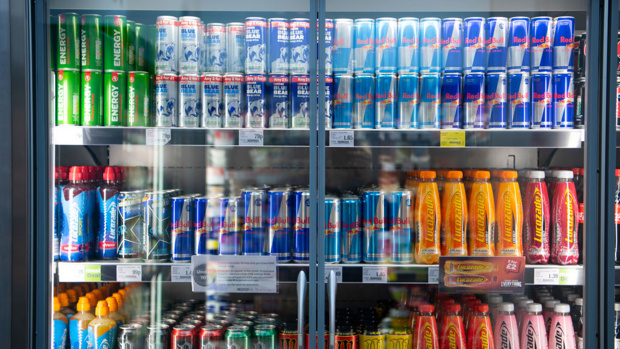 Countdown has announced earlier this month that they will soon be putting age restrictions on the sale of energy drinks to people under the age of 16. 
The supermarket will require ID for people under the age of 16 from September 1, this Sunday! 
The move came after a similar rule in the UK, where supermarkets Sainsbury's, Aldi, Asda and Waitrose ask customers for ID to prove they are 16 when buying energy drinks. 
Countdown made the move to help their customers make a healthier choice at the store. 
"Energy drinks are one of a range of initiatives we're looking at to help our customers make healthier choices in our stores. The UK restriction has been on our radar for some time so it's only natural that we consider this here," head of communications Kate Porter said, according to Stuff.
The Ministry of Health does not recommend energy drinks or energy shots for young people because of the caffeine and sugar content.