Could Mark Hunt VS Joseph Parker be a New Zealand "fight of the century"
Publish Date

Tuesday, 29 August 2017, 1:49PM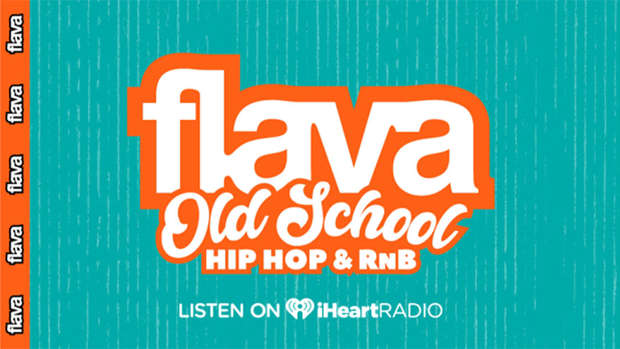 We all saw it, if not the fight, then the whole hype around it! Conor McGregor VS Floyd Mayweather, what ever your interpretation of the whole fight was you can't deny that the event was a global phenomenon!
So off the back of the "fight of the century", promoters all over the world could quite possibly be looking at the next big thing, the equivalent. They made a benchmark that could now be eclipsed. You may remember in 2009 we had our own fight of the century, Shane Cameron VS David Tua, the fight that remains in the minds of Kiwi fight fans for that historic knockout, the one sided fight that led to the end of New Zealand's former heavyweight contender.
So the question remains, who would be New Zealand's big fight in this day age and we couldn't look passed the prospect of seeing the WBO Heavyweight champion, Joseph Parker go 12 rounds with the UFC King of the walk-off knockout, Mark Hunt. 
The fight of Mangere, of New Zealand that could be billed as the biggest fight this country would see, bigger than Parker's world champion fight. It would be an interesting fight prospect, but it would be up to the fighters to bring the same excitement that Mayweather and McGregor brought.