Cancer patient fitness transformation is AMAZING
Publish Date

Monday, 17 April 2017, 3:44PM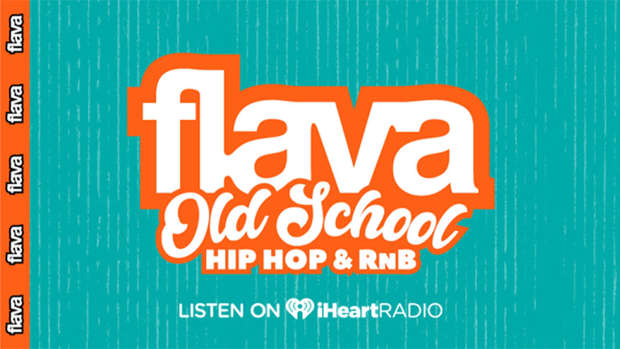 It's stories like this that show just how unexpected and life-changing cancer can be for people.
Allison Rieman had already committed her life to fitness when she was diagnosed with acute myeloid leukaemia at the end of 2015. She was only inches away from death, with the aggressive form of cancer requiring a heavy chemo regime.
As if things couldn't get worse, during her first round of chemo, she had a serious complication wich killed six inches of her colon, shutting down her organs and putting her in extreme pain.
As a result of her near-death experience, Rieman lost 40 pounds and all her muscle mass she had pre-cancer. Fast forward to today and her transformation not only internally but externally as well is truly amazing! She wasn't able to go back lifting once she was clear of her cancer, and so she had struggles with going back, but since she returned she's at her normal weights and really eyeing up bodybuilding.
She started documenting her journey on Instagram and now she shares her story with over 9,000 followers, inspiring and motivating! This is truly an amazing transformation. Her story has reached the Cleveland Cavaliers, where she was able to shake hands with NBA champion and great Lebron James and his team mates.
H/T: Unilad