Cadbury releases white Creme Eggs and if you find one you could WIN over $3k!
Publish Date

Friday, 5 January 2018, 1:03PM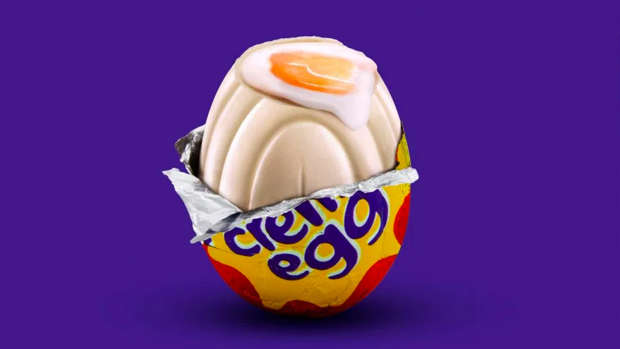 Cadbury has announced a promotion which is basically a real-life 'Charlie and the Chocolate Factory' competition (except you won't quite win a chocolate factory).
If you buy one of their limited edition white chocolate Creme eggs, you could win prizes ranging from $190 to $3,800!!!
Now we bet you're thinking, are they hidden in stores or chocolate stalls or something?
Well, they've actually just packaged them as any other normal creme egg and you need to try and eat as many Creme Eggs (not a hard task) to find a winning, white creme egg!
YOM!
Around 400 white eggs will be released throughout UK stores and whilst there isn't yet any word on whether or not they'll come to NZ we're crossing our chocolate-loving fingers for this one!