'Botched' patient LITERALLY can't close his mouth because of his Ef'n crazy procedures
Publish Date

Thursday, 27 July 2017, 10:54AM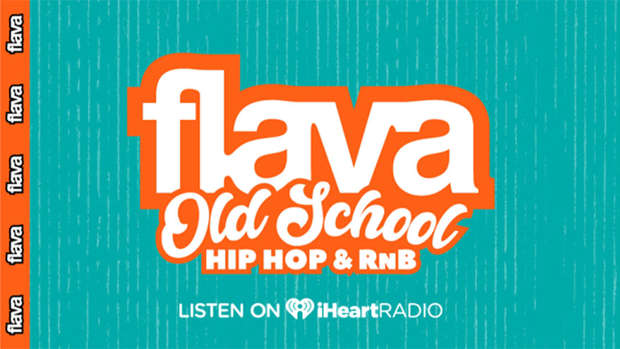 The pursuit of happiness, it's a bit of a funny one, the measures some people would go through to look good.
Each to their own we say, but when you're committed to the lip game and you're starting to seriously cause health concerns, that's when you may need to start toning things down (pun intended).
27-year-old Jonathan Dylan (*two first names alert*), has had an absolute infatuation with Ken dolls and looking like said character, but that love is seriously starting to create harm. 
Jonathan has literally had so much work done on his lips that he literally can't close his mouth anymore. What's even worse is that he has had so many procedures he may actually lose his lips due to blood loss!