Aussie woman calls for "Father's Day" to be changed to an "offensive" new name
Publish Date

Tuesday, 29 August 2017, 11:57AM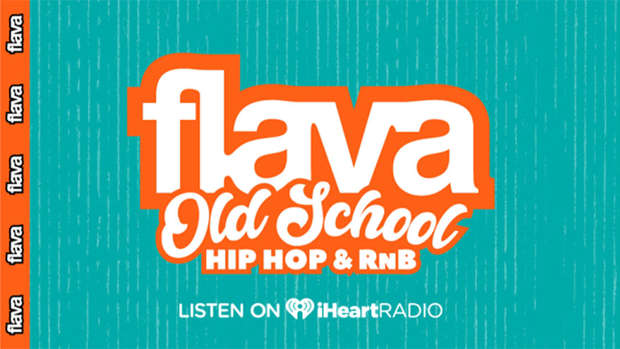 We have to be honest, this hadn't really been something that would have crossed the minds of most people but for an early childhood activist in Australia, this has been running through her mind for a long time!
Speaking on Australia's current affairs show Today Tonight, Dr. Red Ruby Scarlet has caused quite the outrage for pushing to have the name "Father's Day" changed to "Special Person's Day" so that those who do not have a father in their lives don't feel left out. She explains:
"We have single parent families, satellite families, extended families, lesbian and gay families," she said.
"There's a range of different communities across Australia" and they aren't against the idea of changing the name apparently. 
Unfortunately for her, that suggestion was met with some serious criticism:
Wow, and that's how the Internet feels about that one!