Aussie contestants lose $520K after screwing up easy NZ question
Publish Date

Wednesday, 1 November 2017, 9:19AM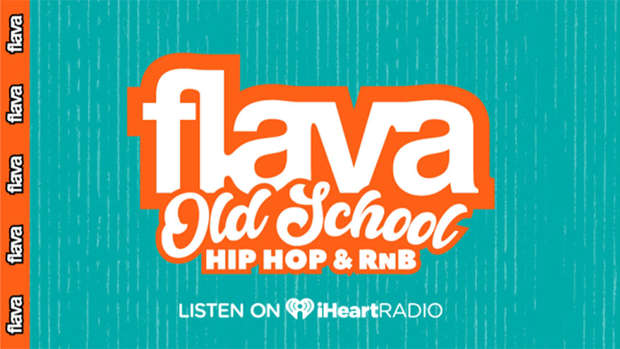 Palm meet face...We almost couldn't bear to share this with people with fears that everyone would just lose their s*** at, quite possibly, the easiest question to answer for Kiwis, next to what is your name!
We've some curveball questions in our time, this is not one of them, and you as you watched the poor Aussie just trip, stagger and fall on this simple message, you could a collective cry Kiwis not only on the Aussie side but on ours as well!
And to make matters worse, they were even presented with multiple answers...meaning yes, the correct choice was right in front of them.
Hey Aussies, don't do that again Hyeeeah!