Auckland's filthiest restaurants revealed
Publish Date

Friday, 26 January 2018, 12:47PM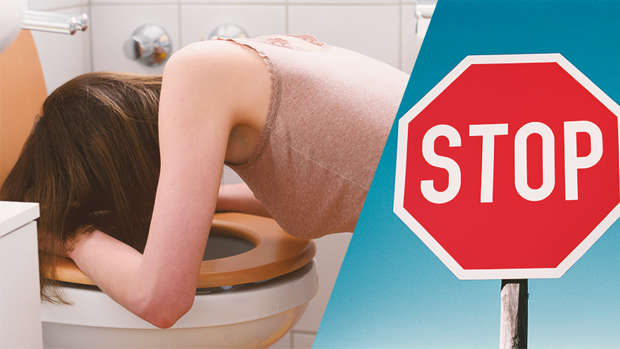 If you're thinking of eating at these places you may want to rethink that one! These places have all been given a D to E ratings.
According to the council, A D-grade means that faults are not a critical risk to food safety were found on the premises and it was necessary for a food safety officer to intervene. An E- Grade rating means the business was found with critical risk to the food. The business will close down immediately and is not permitted to reopen until it has been reassessed. 
Below are the food locations: *Holds breath preying it's not somewhere we've eaten lately*
Nando's WestCity
Cheer Top Trading Limited
Julie Anne Dairy
Waitakere Superette
Kiwi Bagels
Pecks Bakery
Golden Key Takeaways
Matakana Village Takeaways
Hana Food
Chuan Mai
Sunnynook Fast Food
Wongs Kitchen
Smart Kitchen
O Sushi
Curry Leaf Restaurant
Nando's Lincoln Road
Chatime
Warisan Uncle Man's
Julias Bakery
MS Dessert Cafe
Muse Cafe
Spice Land
Great Thai
Traditional Chinese Hot Pot
Q M T Restaurant
Smile Dessert Restaurant
Bah Shabu Shabu
Bikanervala Express
Shamaiana - Cruise of India
Shum Fruit Barn
Sharland Avene bakery
Dae Jang Guem Korean BBQ Restaurant
Since then:
Nando's WesCity has been re-graded to A
Matakana Village Takeaways has been re-graded to A
Nando's Lincoln Road has been re-graded to A
Julias Bakery has been re-graded to B
MS Dessert Café has been re-graded to B
Muse Café has been re-graded to A
EWWWWWWWWWWWWWWW!!!