Andrew Fifita's grandfather's emotional breakdown after hearing he's playing for Tonga
Publish Date

Friday, 13 October 2017, 8:24PM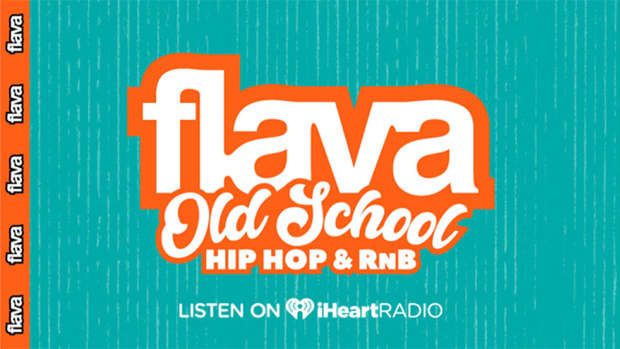 If you needed to see how much the NRL's returning Tongan superstars means to not only their country but their family then look no further than this.
It was the biggest story to come out of the Kiwi camp last week and it left the fans at a loss after Jason Taumalolo confirmed he was returning to play for his native Tonga in the upcoming Rugby League World Cup. Whilst the Kiwi fans were understandably upset, even some Kiwi players labelling his move disrespectful and disgraceful, his move could be the greatest thing to happen for Tonga and for the game.
This leads us to Andrew Fifita, the former Australian Kangaroo who was staple to their forward park during their resurgence back to being number one, has pledged allegiance to Tonga and as result made the squad. The news has brought tears to his grandfather's eyes, who we could only imagine, is proud to see his boy trading in the green and gold for the iconic of Tonga.
This is what it means to the fans of Tonga...We can't wait!!!