Alicia Keys' catchy remix to Flo Rida's "My House"
Publish Date

Monday, 6 April 2020, 8:26PM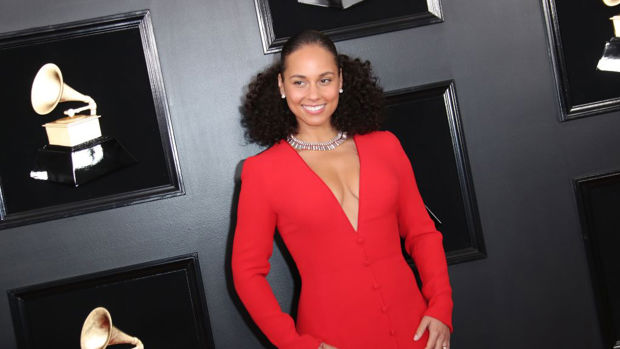 Music legend, Alicia Keys has remixed the 2015 hit, making it all about life in quarantine.
The 39 year old is well known for creating renditions of popular hit songs for her Grammy performances, but this at-home remix posted to the stars Instagram takes the cake.
"Sanitising, social distancing, to curve flatten, we've gotta stay in" is an all too familiar message in the singers remix.
Original artist of the song, Flo Rida responded to the remix by sharing it to his Instagram and thanking her for sharing an important message.
"WOW! Completely amazed, thankful and honoured @aliciakeys chose to use #Myhouse to be flipped for awareness for us TO STAY HOME @therealswizz salute. Alicia I watched this 10x's already love it thank you!"
Alicia has also taken to Instagram to share another video featuring her music. The video is dedicated to the essential workers on the front line in the fight against COVID-19.