A new beer in NZ called 'Heke' is causing some major controversy
Publish Date

Wednesday, 18 April 2018, 1:03PM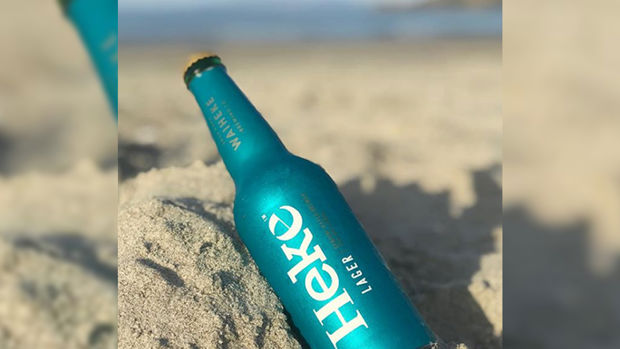 The name of a beer produced on Waiheke Island is coming under pressure for its links to a 19th-century Ngapuhi chief.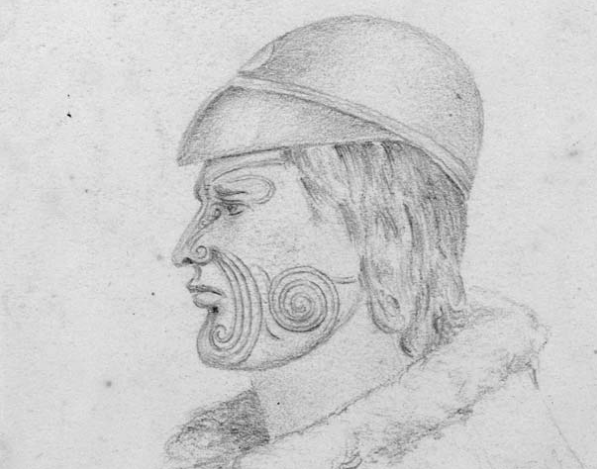 Ngapuhi elder David Rankin told Newstalk ZB that Heke beer, produced by Waiheke Brewing Company, took the name of his ancestor Hone Heke.
Rankin said the company contacted him last week asking for permission to use the name, which he declined.
However, he has since discovered the beer has already been marketed for more than a year.
Rankin said he was considering legal action.
"I'm a capitalist and I believe in business, but there are certain things you do not do.
"They asked for permission after they released it.
"It's not only a name, it's something that as a tribe we are proud of, and we're very protective of.
"When it's lowered to some alcohol brand, it's like calling Lion Red after Jacinda Ardern."
But Waiheke Brewing Company owner Mark Hindmarsh said their beer Heke was named after the island it is brewed on, not the Northland chief.
"No one owns Heke, it is a name that is hailed by a lot of people.
"If someone produced a beer that's in my name, as long as they're not alluding to me as a person, it's hard to believe that they can control everything that surrounds that."
-NZ Herald