21 of the latest TikTok Dances To Learn
Publish Date

Wednesday, 18 March 2020, 9:19PM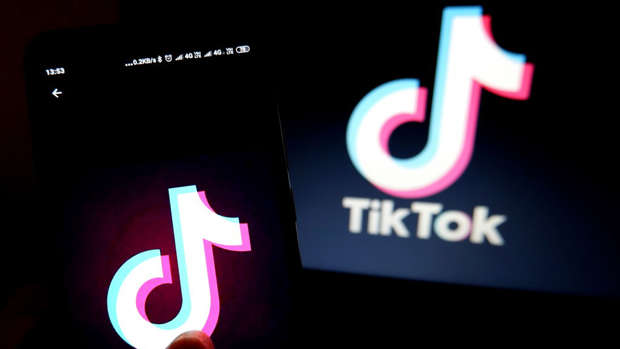 Are you bored with self-quarantine? Are you looking for something to do?
Well, I suggest you check out TikTok. Not only is it a great way to diversify your scrolling on social media, but you can also get in a good workout as you learn the latest TikTok dances.
Whether you're quarantining on your own or you're with your friends and family, we've got the 21 TikTok dances you should learn while you're stuck in the house.
Check them out below. 
1. The "Original Renegade" Dance
2. The "Renegade" Dance
3. The "Relationship/Number One Baby" Dance
4. The "Something New" Dance
5. The "Smeeze" Dance
6. The "Panorama" Dance
7. The "Say So" Dance
8. The "Sunday Best" Dance
9. The "Gimmie Some" Dance
10. The "Supalonley" Dance
11. The "Get Up" Dance
12. The "Cannibal" Dance
13. The "Can't Touch This" Dance
14. The "Don't Start Now" Dance
15. The "Vibe/Cookie Kawaii" Dance
16. The "Out West" Dance
17. The "Get Loose" Dance
18. The "Moving Too Fast" Dance
19. "The Box" Dance
20. The "All Dat" Dance
21. The "Savage" Dance
To keep up to date on the latest news about the coronavirus and to understand what you need to stay safe and healthy, check out the Coronavirus: Fact vs Fiction podcast from CNN Chief Medical Correspondent Dr. Sanjay Gupta.