You will not believe what Flavas Shorty Street Star was caught wearing!
Publish Date

Wednesday, 31 January 2018, 11:36AM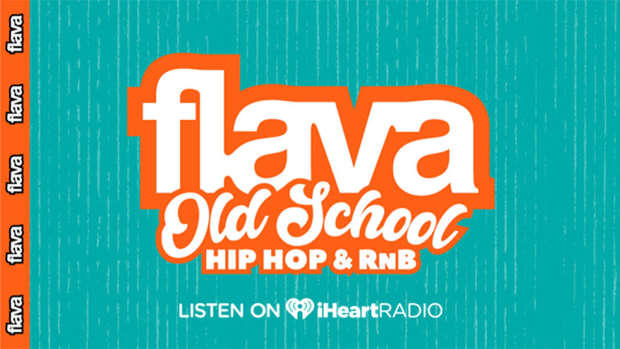 Most people are aware of togs, togs, togs, undies! But what about other things you shouldn't be caught wearing?
One of our listeners has sent us through a ridiculous photo of our very own Pua Magasiva breaking all fashion rules.
Pua was snapped in a cafe wearing bike shorts but there was no bike to be seen, in fact for anyone who knows Pua it is not very often he is riding a bike.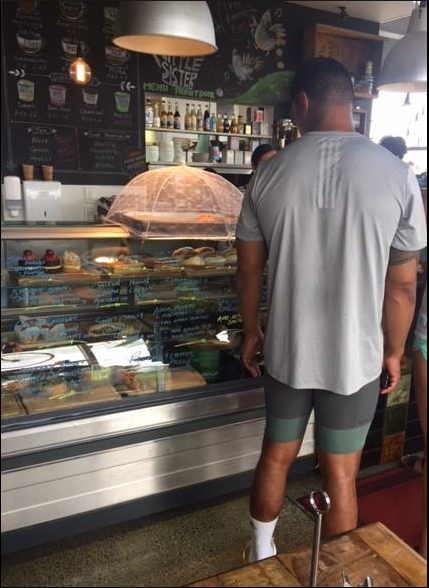 What are thooooooose? Come on Pua! You're known for setting trends and fashion not breaking them.
The source tells us he was matching with his beautiful fiance... but she'snot breaking any fashion rules here. 
Maybe he was in a rush and forgot his pants, but goddam someone call the fashion police!