WOW! Jonah Hill has lost so much more weight and looks AMAZING
Publish Date

Tuesday, 1 August 2017, 5:09PM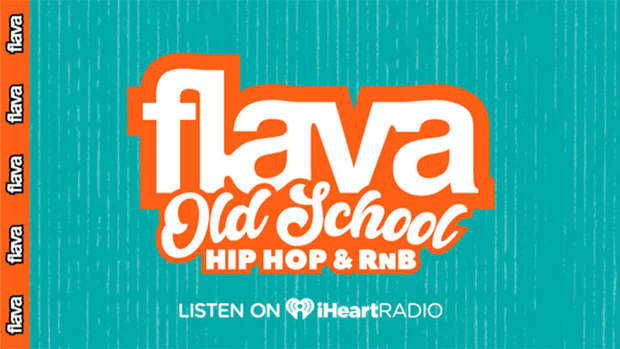 His weight's gone up and down over the years, but onetime beanbag-shaped butterball Jonah Hill has lately pulled the body into astonishing shape.
The scruffy 33-year-old cut a svelte figure when he was spotted out and about in New York City on Sunday, showing off his toned arms in a blue T-shirt.
One of his most celebrated forays into drama was the 2011 film Moneyball, for which he'd visibly lost about 30 pounds, as was pointed out to him on ABC News that year.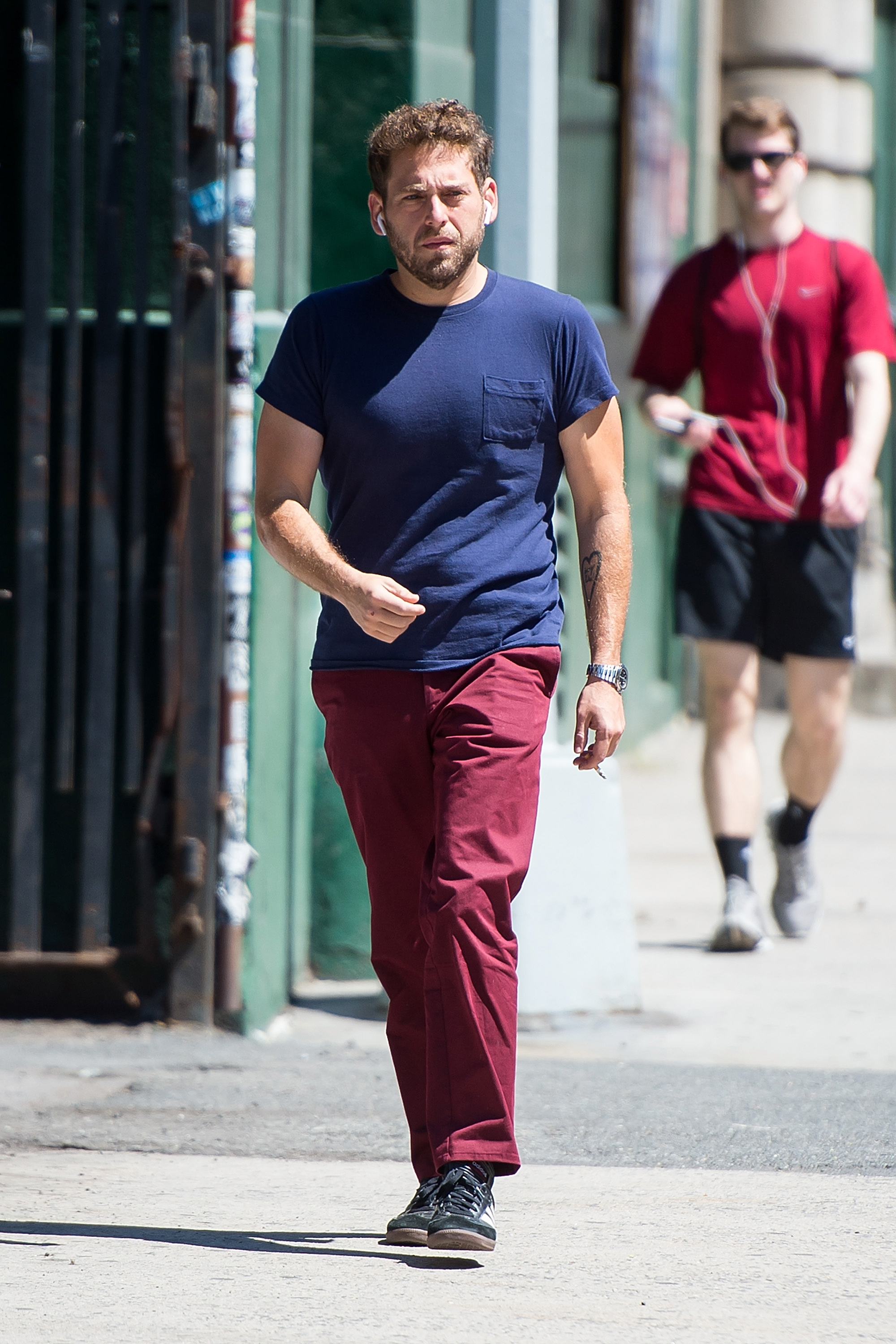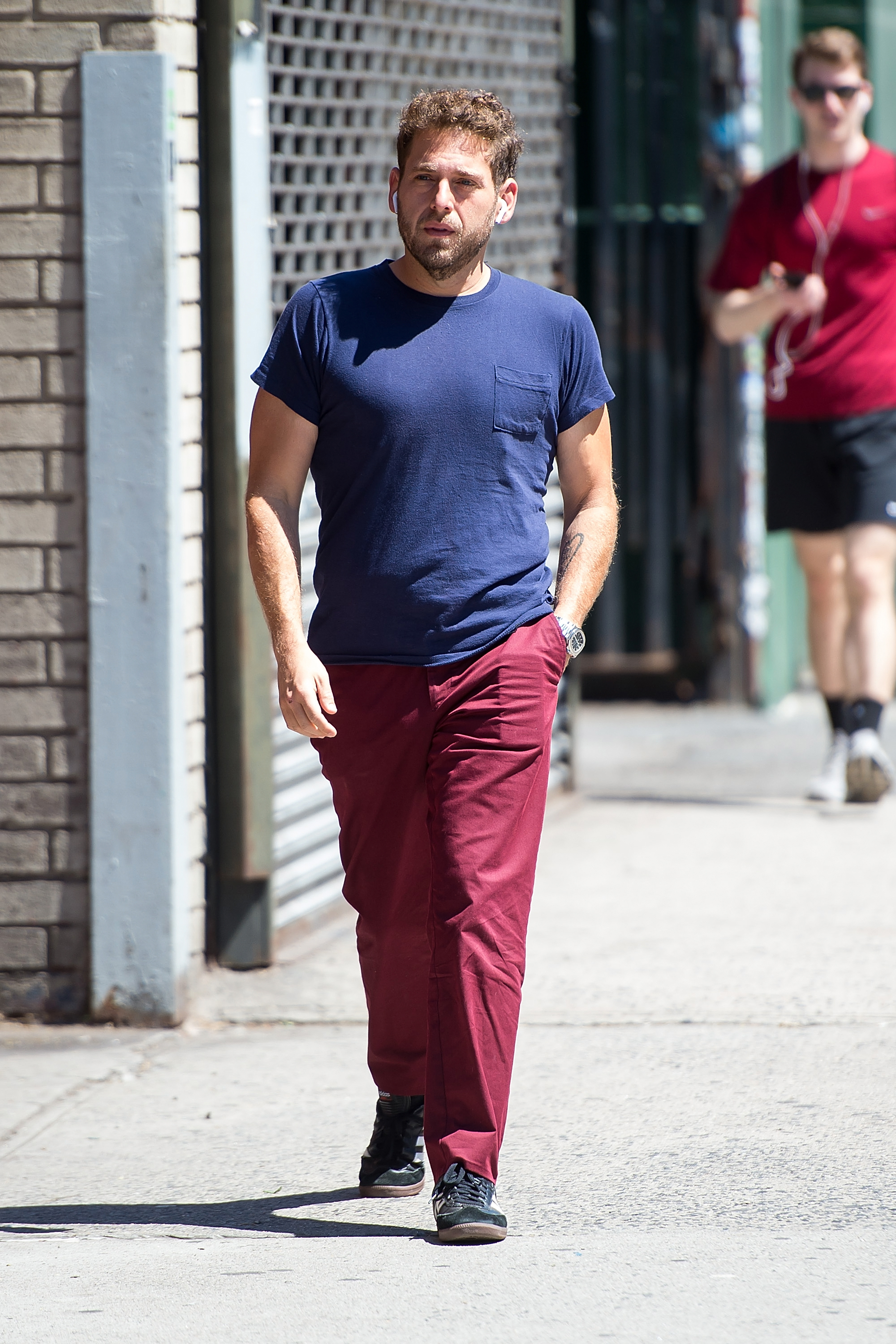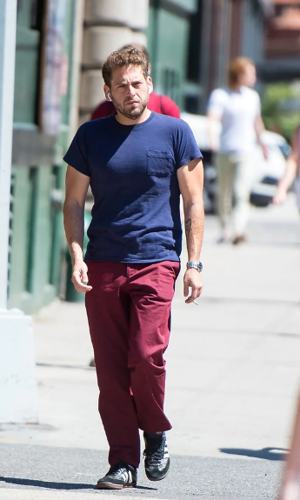 Photo / Getty Images
He dished back then: 'I went to just a nutritionist, and he really helped me understand nutrition,' and confided he'd had to cut pizza from his diet - 'a bummer.'
The nutritionist 'had you write down the things that you - like, your favorite food - and it was like my - it was like the menu of a six-year-old's birthday party,' Jonah recalled.
'It was, like, chicken fingers and pizza, and, like, you know, like, absurd things for an adult person to be consuming, and yeah, and so it was unique, and it was interesting to learn about it, and it's just something I've really gravitated towards, and made it a part of my existence,' said Jonah, before detailing some of the changes he'd made.
'You know what's funny is I used to never eat - I used to literally don't think I ever ate vegetables,' he confessed, though he allowed that 'now they taste good to me' and reminisced that broccoli had been 'the only one I actually liked before.'
He also said during that ABC News interview that 'now I eat lots of Japanese food, and if they cook the vegetables with, like, soy sauce and stuff, it's good.'
As time went by, a good deal of heft came back, and he'd packed on more pounds for his star turn alongside Miles Teller in the 2016 dark comedy film War Dogs.
He'd seemed to have begun getting slimmer again by the time he chewed the fat about the subject on The Tonight Show Starring Jimmy Fallon that August.
'So I gained weight for this movie War Dogs, and then I wanted to get into better shape, and so I called Channing Tatum, and I was like: "Hey, if I, you know, like, eat less and go to a trainer, will I get, like, in good shape?"' Jonah reminisced.
The sculpted Channing, who'd co-starred with Jonah in 21 Jump Street and 22 Jump Street, replied: '"Yeah, you dumb motherf***er. Course you will. Like, that's the simplest thing in the entire world,"' as Jonah's gamely spilled on late-night TV.
This article was first published on nzherald.co.nz and is republished here with permission.