Work with Parris Goebel and Elton John
Publish Date

Thursday, 12 January 2017, 3:38PM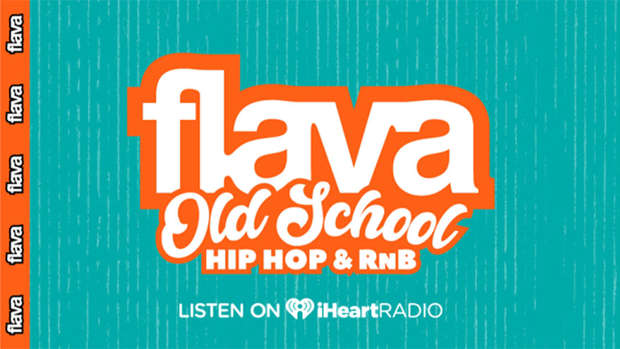 Parris Goebel is beginning work on her latest project, helping Sir Elton John create music videos for some of his biggest hits. 
The project was announced in early December when Goebel was brought onto Sir Elton's video judging panel, and she is now helping recruit talent for the first clip. 
Speaking to Seven Sharp when her involvement was announced, Goebel said she could put her moves to any of Sir Elton's hits saying: "As a dancer, I feel...I can see movement to anything, fast or slow. I think anything can be done". 
But for now, she and a panel of judges are helping Sir Elton find a director to put together a clip for his hit Bennie and the Jets. 
Applications will be accepted from anyone, anywhere. If you're keen to work with New Zealand's hottest choreographer and one of the world's biggest musical legends, head here to apply before January 23.
- SPY