Wiz Khalifa may have started some serious hip hop beef with New Zealand's latest connection
Publish Date

Tuesday, 4 July 2017, 4:51PM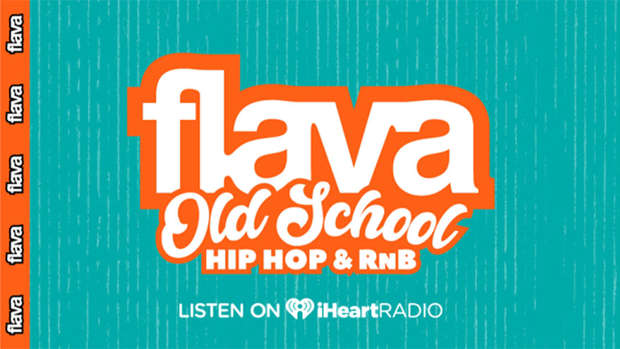 Things are stewing online and let us tell you, the main ingredient appears to be beef!
Amber Rose has moved on from her own dreadlocked rapper, Wiz Khalifa and found herself in the arms of the man who has recently recorded a track with New Zealand's own Montell2099. Things are starting to get a tad bitter between Wiz and Savage 21, that is if the reaction of the Internet is anything to go by.
For some time people are convinced that the new relationship between 21 Savage and Amber Rose is nothing more than a publicity stunt, with one dropping a fresh album and the other is promoting her Slutwalk event.
Wiz Khalifa smells a fish....or a rat or something of the like and the Internet is convinced that one of his latest Instagram posts was directed at his ex-wife, posting a photo of himself and his girlfriend Izabela Guedes with th caption "Major stunts being pulled".
The couple of Rose and Savage have only been dating for a couple weeks and the Internet is already commenting on how quickly the pair have confessed their love for each other.