Will Smith learns the hard way, you should always blow on a meat pie!
Publish Date

Monday, 26 February 2018, 12:32PM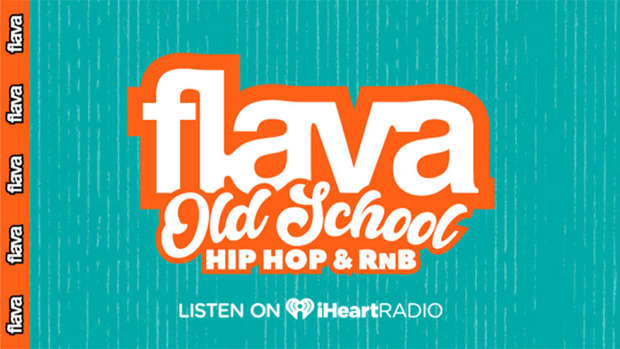 Will Smith learned the hard way about the traditional Australian and New Zealand meat pie! A lesson he'll only learn once when he sunk his teeth into the burning hot pastry and mince!
Mince and cheese pies are a foreign thing to Americans, they're all about those fruit-based pies!
During the Hollywood stars tour to Australia, he tried the unfamiliar filled pie. Despite being warned to blow on the pie or give it time to cool down he ignored and continued to munch the burning hot pie!
"Ouch, that's hot as sh*t in there!"... well, yes that's what he just said.
Rookie move my friend!