Why Steve Hansen was doing Sonny Bill's dishes
Publish Date

Tuesday, 14 August 2018, 2:02PM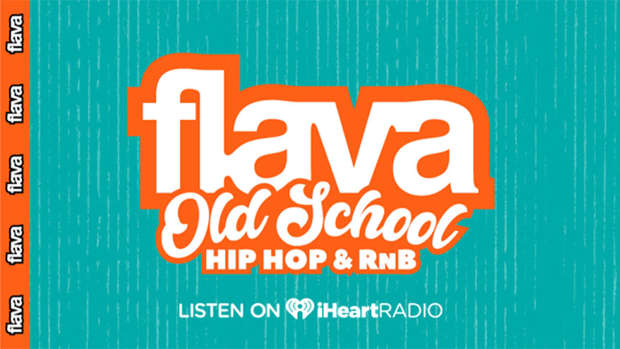 In recent years the All Blacks team unit has embraced humility and a work-ethic never seen before in professional sport.
We've seen the All Blacks, including the likes of Richie McCaw and Dan Carter, "sweep the sheds" until spotless after test matches.
Their mantra is "Better People Make Better All Blacks" - but the hard work doesn't just stop with the players.
That's evident when Sonny Bill Williams captured a sneaky of All Blacks coach Steve Hansen getting down and dirty to finish off the dishes after helping out at the Christchurch City Mission.
Williams shared a photo on Twitter of a grinning Hansen reaching into the sink to finish up the dirty dishes during their trip to mission last Friday.
"Who would've thought the @AllBlacks coach would be doing my dishes one day- had to get a pic of it hahaha nice to know coach didn't grow up with a dishwasher," he wrote.
Williams' post lit up social media with thousands of Kiwis reacting to the image with many praising Hansen and the All Blacks.
"It's all about being willing to do what everyone else does! Great to see that Coach Hansen! Service to all," one person wrote.
Another said: "That is very humbling to see. Other leaders can learn from that. I suppose that puts a better perspective on why he's the number one coach of the number one team in the world."
Others took the chance to poke fun at Hansen with one fan saying "How did you get Hansen to smile" and "Wow, what bet did he loose".
The city mission also shared its appreciation, thanking the All Blacks for preparing meals for those in need.
"Tonight was a really special night for us here at the City Mission. After last night's game, the All Blacks stopped by to prepare and share a meal with our whanau," it wrote on Facebook.
"Thank you to the team for taking the time to be part of this wonderful night."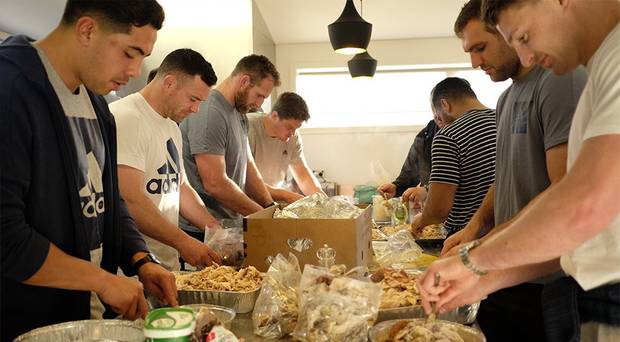 READ MORE: 
A change in the All Blacks attitude was spearheaded by former All Blacks coach Graham Henry following a disastrous 2003 Rugby World Cup and disorderly player behaviour in 2004.
In response, Henry and Hansen throughout the years rebuilt the world's most successful sporting team from the inside out with a fresh culture that placed emphasis on individual character.
Their mantra "Better People Make Better All Blacks" was followed up with a "No dickheads" selection policy.
Former All Black Brad Thorn also coined the term "champions do extra", a philosophy picked up by the All Blacks.
It appears now an All Black is, by definition, a role model to schoolchildren across New Zealand.
That's exactly what this current crop of All Blacks, including Hansen, has become.
The All Blacks take on Australia in Sydney for the opening Bledisloe Cup test on Saturday.
This article was first published on nzherald.co.nz and is reproduced here with permission.