Why Ne-Yo refuses to wear his signature hat
Publish Date

Friday, 22 September 2017, 9:32AM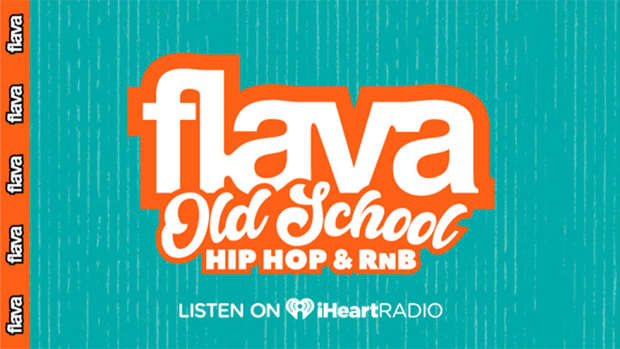 The 'So Sick' hitmaker has rarely been seen without his debonair trilby glued to him because he hates how "big and shiny" his head looks when the light bounces off it when he performs on stage, but he's decided this year he wants to preach "self-love" to his fans so has made a pact with himself to embrace his baldness.
Speaking to the audience during his UK gig at London's O2 Brixton Academy on Wednesday (20.09.17) night, the 37-year-old hunk said: "I can't preach self-love hiding under my damn hat all day so I've decided that for 2017 I'm taking the hat off and just accepting the consequences. So you all get this big ass head, right here, right now, love it or leave it alone, it's gonna be shiny! I love myself."
Ne-Yo - whose real name is Shaffer Smith - first decided to adopt the hat when he was at school because people kept making fun of his lack of hair, which led to him getting into lots of scraps with his class mates, and it quickly became his signature look.
He said previously: "My hair started thinning when I was really young, in junior high school. It was a shame thing for me for a while.
"I used to get in a lot of fights, people were making fun of me because my hair was thinning. My hat became a part of my face after a while."
And it's not just the hat he's decided to give up this year as the heartthrob has also agreed to cut meat and dairy from his diet - meaning his now a vegan - from now on.
He explained: "I wasn't trying to make a major statement or anything. A friend was urging me to watch 'What the Health?' on Netflix; I was running from it for a long time. I think I might have been a T-Rex in another life, I was a lover of meat. But the second I watched it I instantly ran to refrigerator and threw out all the deli meats. This was not something that was planned, it just happened.
"There's no such thing as a coincidence - I was supposed to watch the film and here I am. I can't know what I know and still eat that stuff. I just can't."
Source: Bang Showbiz.