Why Kevin Hart's tweets caused him to QUIT the Oscars!
Publish Date

Sunday, 9 December 2018, 6:42PM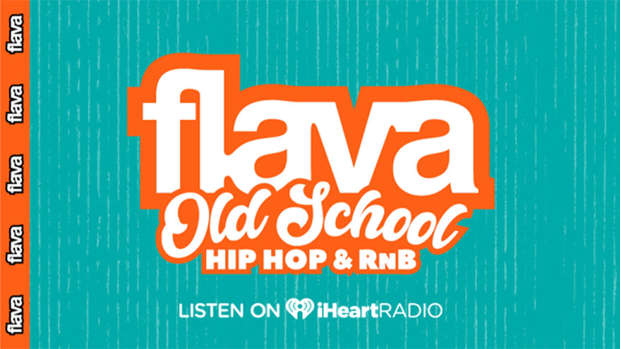 Kevin Hart has quit his job of hosting The Oscars after a series of homophobic Tweets written by him came to light.
It comes after Kevin posted the comments on Twitter back in 2011, which he has since deleted.
"Yo if my son comes home & try's 2 play with my daughters doll house I'm going 2 break it over his head & say n my voice 'stop that's gay"
He said his decision to step down as he didn't want the issues currently surrounding him to become a distraction to the artists up for awards.
READ MORE: Kevin Hart throws shade at New Zealand

Hart was also told by the Academy of Motion Pictures Arts and Sciences who run the Oscars to "apologise or we're going to have to move on and find another host.".
He said he had chosen to pass on the apology, because he had "addressed this several times."
The Oscars aren't until February 24, giving the organisers a bit of time to find a replacement host.
It comes just two days before Hart is scheduled to perform in Auckland at Spark Arena.