WHY is French Montana being SUED??
Publish Date

Thursday, 30 August 2018, 8:44PM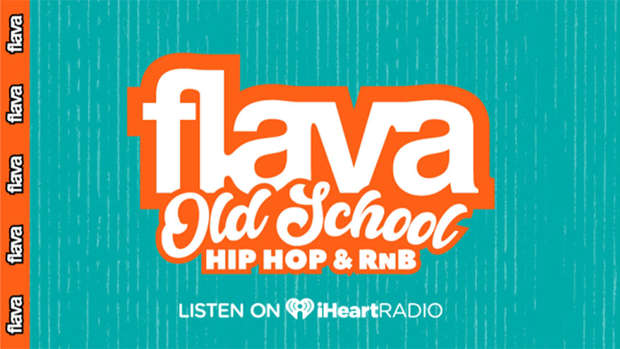 French Montana is being sued by his pool cleaner. Why? Because his dog bit him!
The "Unforgettable" hitmaker has found himself in legal trouble after his German Shepherd attacked his pool cleaner, Juan Lomeli back in May last year.
Lomeli had worked for the 33-year old for 6 months and said he had no problem with the pet dog until the dog lunged at him and bit him.
Read More:
He didn't go into too much detail about his injuries but apparently, they were so bad that he couldn't work for some time and he now wants French Montana to compensate him for some of the cash he lost last year.
French has been going through a rough patch lately, with his mansion in L.A being broken into and a few of his possessions being stolen last month.
We hope things are on the up for you French!