Why Beyonce and Solange Knowles were put in therapy
Publish Date

Monday, 14 May 2018, 2:20PM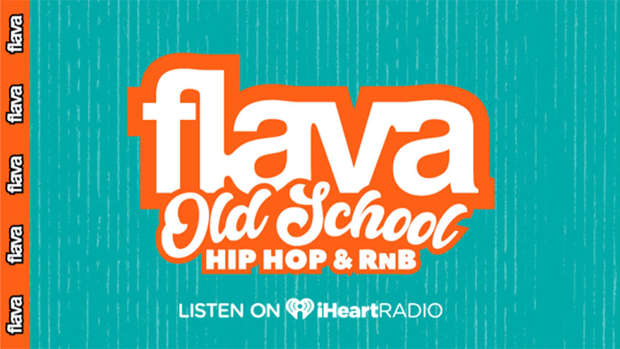 Tina Knowles has revealed she placed her daughters Beyonce and Solange into counseling as children, as the elder sister rocketed to fame from an early age.
In an interview on Maria Shriver's Architects of Change series, Tina, 64, explained she wanted Beyonce to become more 'sensitive' to the needs of her younger sister, who was already growing up in her shadow at just five years old.
According to the Daily Mail, Tina said she would take full days off from work to devote to daughter Solange, as Beyonce transformed into a local celebrity.
"I felt that my mother liked my brother more, and she loved him more," Tina explained of her early years. "I was really sensitive to it. So I had days that I devoted to it, on Wednesdays I took off from work and that was Solange's day, and she was a lot younger than Beyonce."
The daughters, who are now ages 31 and 36, were sent to see a counselor as they learned to cope with the impact of Beyonce's rising fame.
"It was tough because she was five years old, Beyonce was this little super star in our city and so I took them to counseling very early, so that the counselor could help Beyonce be more sensitive to Solange, 'cause she couldn't stand her for a minute."
Tina explained Beyonce would become irritated by her sister, who would wanted to hang out with the future star and her friends.
But the counseling helped Beyonce become more understanding of Solange, Tina explained.
"Beyonce was really irritated, but it made her more sensitive to who her sister was and what she had to deal with because of her."
Still, Tina received criticism from loved ones about her decision to send her children to a counselor.
"My family was like, 'You're going to make them crazy, because they're too young for you to take them.' But I wanted Beyonce to be sensitive to the fact that Solange had to deal with being a little bit in her shadow, and it made her way more sensitive and protective, and they're still fiercely protective of each other."
Asked how she would deal with one child growing up in the shadow of the other, Tina admitted she was lucky because Solange "walked to the beat of her own drum. She doesn't care about anybody, what they think. She's going to do what she feels is right."
Like her sister Beyonce, Solange pursued a career in music as well.
She's headlined her own tours and has released several albums, most recently A Seat At The Table in 2016.
Solange joined her sister Beyonce last month on stage during her headlining Coachella performance.
Daily Mail