What Chrissy Teigen did to John Legend is RUTHLESS
Publish Date

Thursday, 27 April 2017, 4:05PM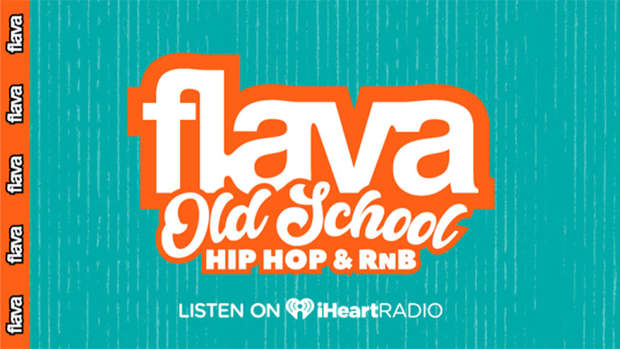 How does Chrissy Teigen get us to love her more and more you ask? Well, when she manages to get everyone to s**t on her Instagram all in the name of a joke, well that's a good start.
She always has and probably always will troll her superstar husband John Legend, but we think she just keeps upping her game, and this time is no exception. Teigen posted on her Snapchat, to all her followers asking if they "think John's a big, steaming pile of poop, be sure to leave a big, steaming pile of poop in my Instagrams."
Oh, boy, did they come in hot for this one, it's not like they picked one post to attack as well, they gave poop love all over her Instagram: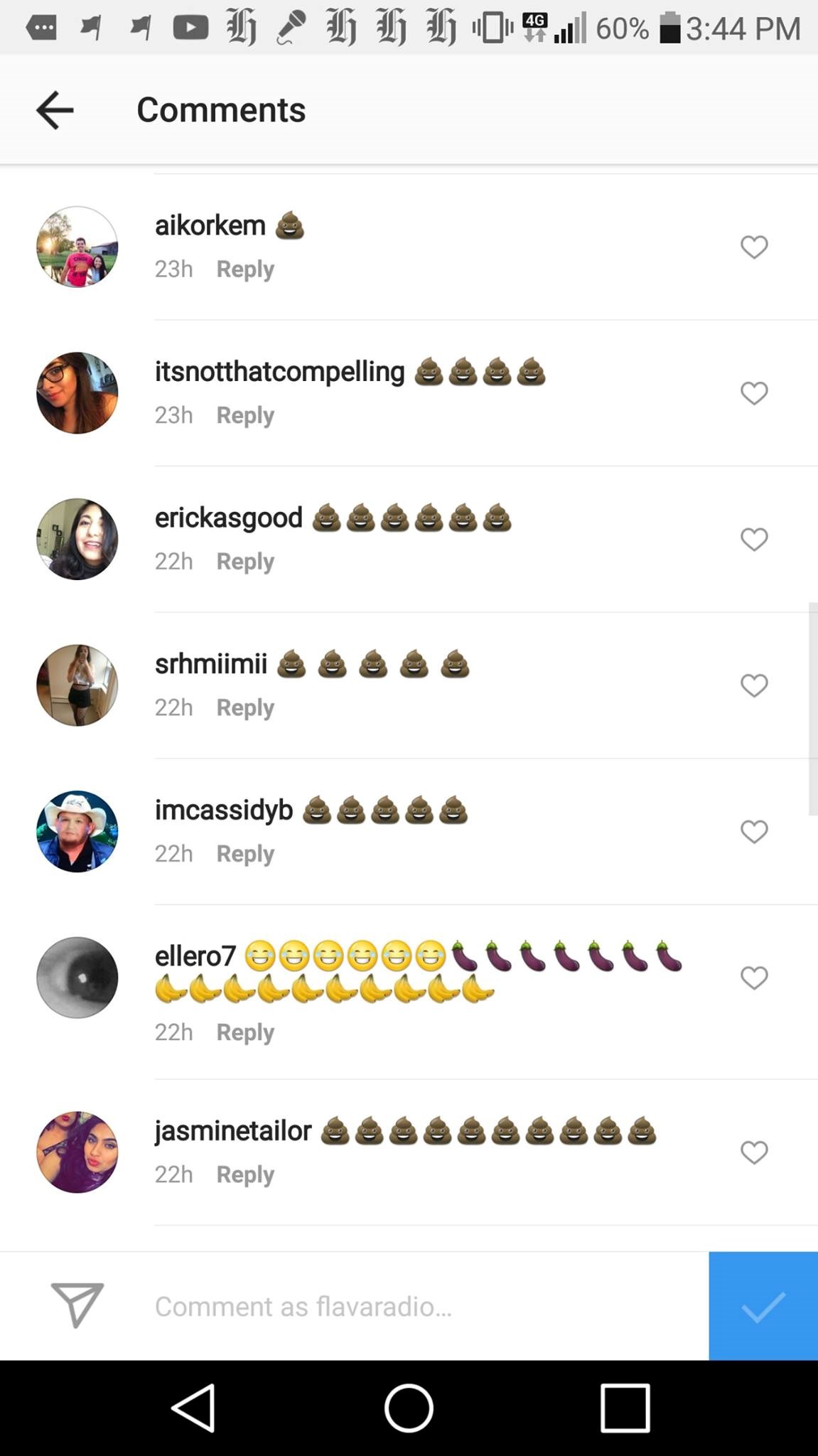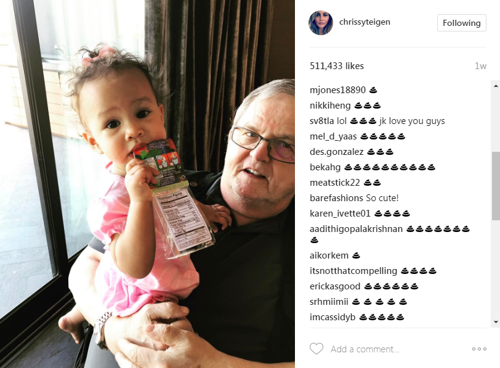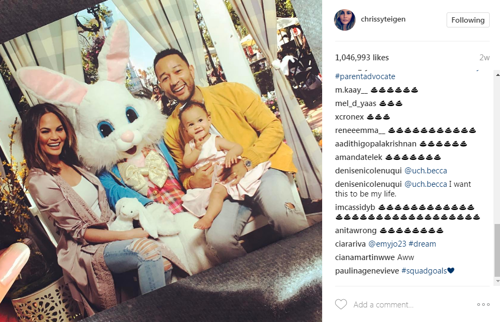 So ole mate John has to watch himself be compared to a poop while Teigen gets the satisfaction and love from her InstaFollowers and SnapFam, tough life when you're living with a full time troll.