Watch the Bradas hilariously test the mana from around the world
Publish Date

Wednesday, 8 August 2018, 11:26AM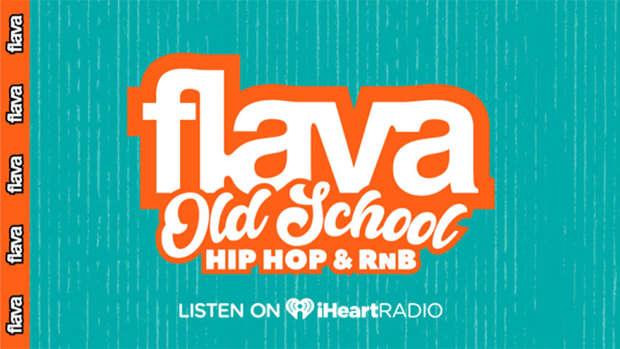 Jimi Jackson fresh mana check has gone pretty viral around little old NZ, but it's obviously reached new shores as the Bradas have checked the mana around the world. 
After giving their fans the option to ask them questions, the Bradas responded with how the mana was in the USA first.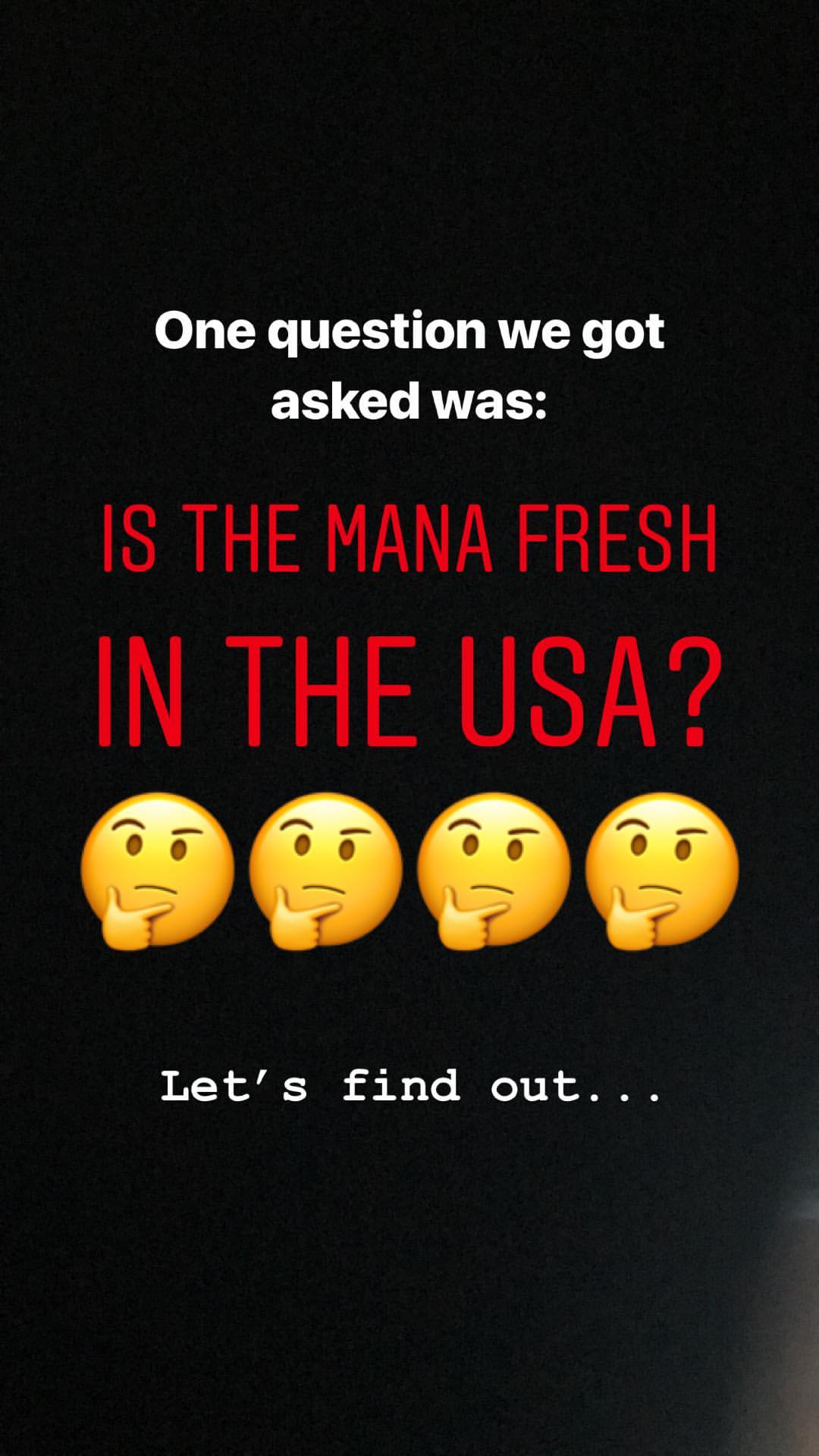 How is the mana in the land of the free? 
Turns out there's absolutely none... 
Surely there'd be some on another continent - maybe China? 
READ MORE:
Nah there's a lot of polution, but no mana...
Does mana actually exist outside NZ? 
Stay tuned to find out!