Watch the awkward AF moment Kylie Jenner runs away from Nicki Minaj on the VMAs red carpet
Publish Date

Friday, 24 August 2018, 12:11PM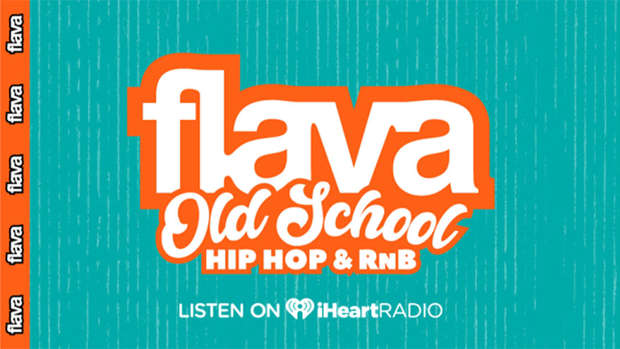 Nicki Minaj has reacted to the much-discussed video of Kylie Jenner abruptly changing direction to avoid her on the MTV VMA red carpet on Monday.
The 35-year-old Anaconda rapper addressed the issue on her Queen Radio show on Apple Music's Beats 1.
'I f***ing love Kylie and that's not going to change,' said Nicki of the pair's rumored feud.
The 21-year-old makeup mogul stopped in her tracks when she saw the Queen singer who recently took to Twitter to bash her beau Travis Scott and their baby girl Stormi after the release of his No. 1 album Astroworld.
READ MORE: 
But Nicki insists there's no bad blood between the pair.
'This is not real life, this is entertainment. I love Kylie and so do my fans.'
'Kim was on my first episode of queen radio — f***ing love her.'
'We're not going to make something that it's not. We're not going to start any dumba** cat fights for your entertainment.'
'This is strictly music, between musicians...She supported her man like she should. Me and my fans are not feeding into this.'
This article was first published on dailymail.co.uk and is reproduced here with permission.