Watch Sean 'Diddy' Combs get the sh*t scared out of him on Ellen
Publish Date

Friday, 26 October 2018, 11:05AM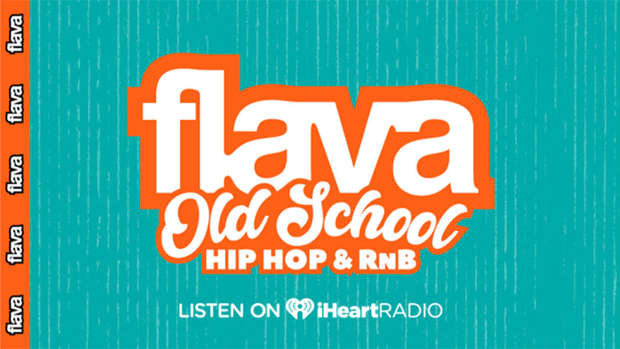 Ellen DeGeneres loves to scare the sh*t out of her guests whenever they visit and it looks like she's pulled off her best scare yet. 
While interviewing the usually staunch Sean "Diddy" Combs on The Ellen Show, Ellen tried to tease whether or not the music star was scared of clowns.
"I heard you're scared of clowns," Ellen asked.
"Impossible," Diddy replied, blissfully unaware of what was coming.
READ MORE: Ariana Grande Gets Shit Scared Going Through This Haunted House
"Why is it impossible?" she queried.
"Because I'm a black man," he replied, "I have so many things to be fearful of, a clown is not gonna scare me … I'm not afraid of clowns."
It seems Sean may have been tempting the fates because seconds later he was getting the fright of his life by someone dressed as the terrifying villain from the movie It, Pennywise the Dancing Clown.
Looks like Diddy may be more than a little scared of clowns ... looking at his reaction!

Photo / Warner Bros.
"That was so gratifying," Ellen replied. "I like that you dance when you get scared."
Get used to this sort of carry on on the lead up to Halloween!