WATCH: Horrific scenes at the Lil Yachty Auckland show after freak stage dive
Publish Date

Wednesday, 26 July 2017, 12:30PM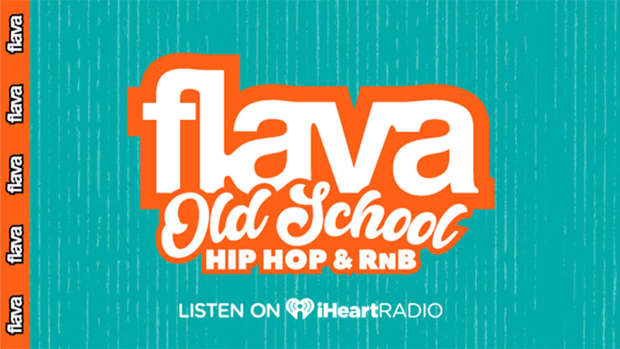 Oh s***! Everything about this says this guy is lucky to be alive. Lil Yachty was in Auckland last night for a one-off concert and we think the audience might have received more (or less if the reviews are anything to by) than they expected at the gig.
The latest to come out of the Lil Yachty concert news reel is this horrific fall that actually made the entire hall gasp in horror!
The fan, who felt like he had to climb the railing to get some excitement from the concert, was really hoping to get some support from his fellow crowd members, but they had other ideas, such as conducting an experiment to see what damage a human could take when hitting the floor. 
Fortunately for the people, they were able to ask the victim, who appears as though he came off unscathed. According to sources Lil Yachty and his crew fled the stage, but then returned to finish the set.