Tyrese digs up old vid of Dwayne Johnson talking absolute s*** about him
Publish Date

Thursday, 12 October 2017, 1:23PM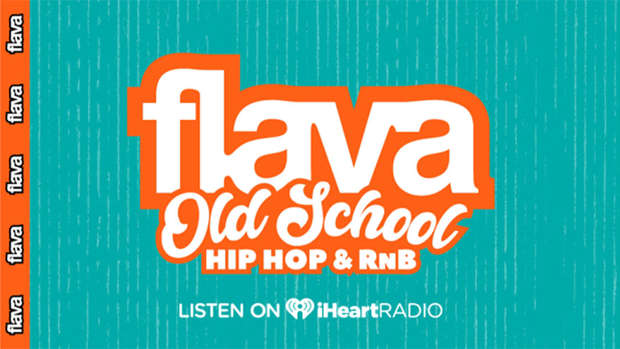 *CAUTION: THIS VIDEO CONTAINS LANGUAGE SOME MAY FIND OFFENSIVE*
Ohhh this is great!
Either Dwayne 'The Rock' Johnson is actually an amazing actor of Leonardo Di Caprio level orrrrrr he was actually dead serious when he started talking s*** about Tyrese Gibson's album. It's no secret that DJ and Tyrese are feuding on the social media at the moment but Tyrese is leading the charge on this one and he's really tryna start some beef!
So in case you missed watching (for whatever reason), The Rock has channelled some deep feelings to say it's a "big piece of black dog s***" before walking away and calling him a motherf*****.
Anyways, if you need us we'll be eating our popcorn and waiting for the fireworks.