Tyler the creator's are shocked that he may have come out in his latest album
Publish Date

Tuesday, 11 July 2017, 4:02PM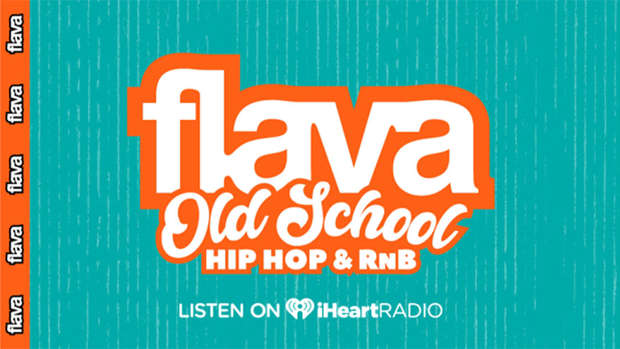 Of all things, Tyler the Creator has had controversy follow him all over the place!
Tyler's new album had leaked and found its way around to people all around the world, but that's not what everyone is yarning about. No! there's a particular song on the album called Garden Shed and the Internet is convinced that he may be coming out of the closet.
Check out these lyrics!
"All my friends are lost / They couldn't read the signs / I didn't wanna talk and tell 'em my location / And they ain't wanna walk / Truth is, since a youth kid, thought it was a phase / Thought it'd be like the Frank; poof, gone / But, it's still goin' on."
The funny thing is that he had apparently tried to come out years ago, but no one really listened!
Nonetheless, everyone's just wondering if we're all in this game of Tylers or if he is actually being dead serious!