This US superstar is looking for a Kiwi artist to ink her up!
Publish Date

Wednesday, 3 January 2018, 9:59AM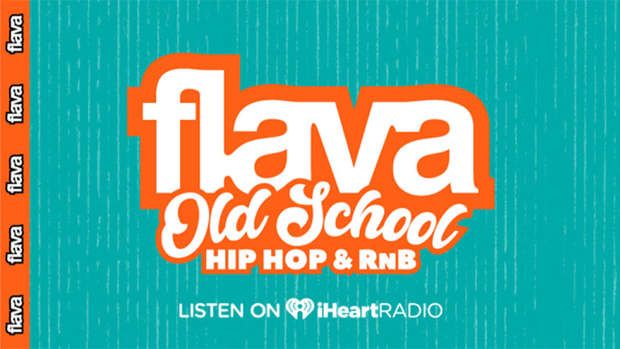 What should one do while they're in New Zealand? Climb the Sky Tower? Nah! Bungee jumping?? NAH! Yep, you guessed it, get inked up!
Kehlani, fresh from tearing up the stage at Bay Dreams is now looking for someone to hook her up with some more New Zealand memories. Just before the New Year ticked over, Kehlani asked her followers on Snapchat if "anyone in New Zealand wanna tattoo a chameleon" on her while she's her enjoying our beautiful shores! 
Kehlani was amazing at Bay Dreams so fair to say the best way for her to see inthe New Year in New Zealand would be to get herself some local ink. It's unknown yet whether she wants it in a traditional tā moko form to add to her beautiful moko on her wrist yet or whether she's just looking to have a standard chameleon, but no doubt there'll be a few artists keen to line up!