This Recent Interview with Scribe Went Horribly Wrong for One..
Publish Date

Tuesday, 28 June 2016, 11:36AM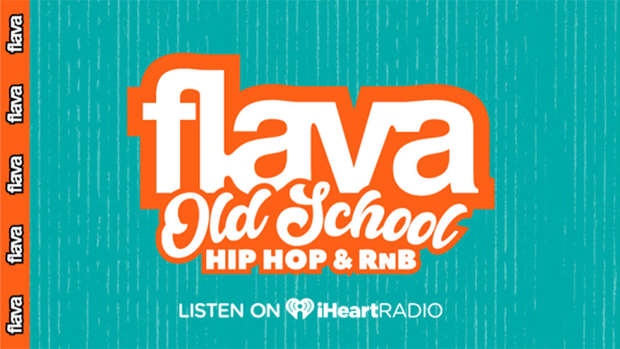 You can ask Scribe about his new play, but veer off topic and you could be in trouble.
One Auckland reporter learnt this the hard way while interviewing Scribe about his new play The White Guitar, in which he appears alongside his father and brother.
The interview appeared to go awry when reporter Shaun Bamber questioned the Christchurch rapper about several of his music awards that reportedly ended up on TradeMe in 2011.
Bamber wrote in the Sunday Star-Times that he raised the "seemingly innocuous" topic near the end of their interview and Scribe let him have it.
Scribe reportedly "hissed" back at Bamber: "Don't say anything about the awards. That little f***ing throwaway question, don't say anything about that. This is about the play. That cool?"
Bamber wrote that Scribe left the room following an "awkward" handshake.
A publicist for The White Guitar said Scribe's other interviews - including one with the Herald - went smoothly and there were no further incidents.
The White Guitar is on at Auckland's Q Theatre from July 6-15.