The young cutie Māori from Star Wars has grown up and you won't recognise him!
Publish Date

Wednesday, 13 December 2017, 2:46PM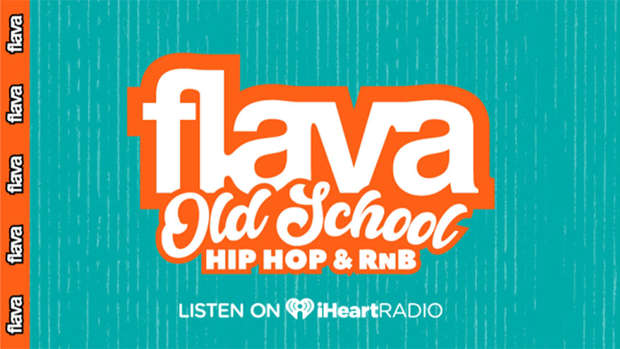 It was such a big deal, the Kiwi duo that no one blinked an eye at in the Star Wars movies, Temuera Morrison and the young cutie Daniel Logan, who played young Boba Fett.
Well, it's been 15 years since the pair graced the world's screens and we're here to answer the big questions...What does the young Boba Fett look like? Logan at the time was around 13 years old at the time of production, but has since been travelling the world as his famous alter ego, Boba Fett!
Logan continues to travel around with comic conventions as Boba Fett and occasionally has small roles to play in other TV films. One thing that's certainly changed is that since his appearance in Star Wars, he's since become a US citizen, where he resides in California.
But he's still a Māori at heart!