The Wiggles are killing us with their New Zealand post and it pretty much reveals everything!
Publish Date

Tuesday, 9 May 2017, 6:17PM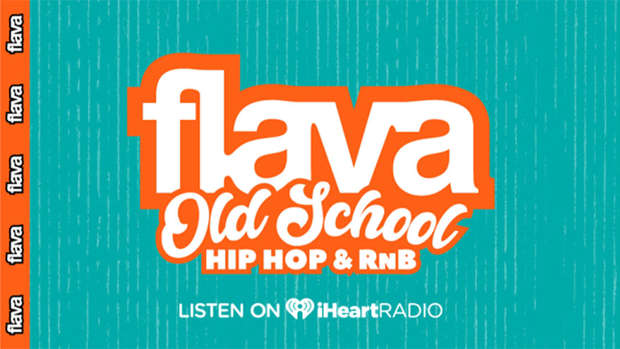 This is probably one of the best New Zealand announcements for sometime oh and BTW it was done by THE WIGGLES!
The wiggles are leaving us in suspense, not that it's difficult to figure out what they could be revealing. We imagine their big announcement starts with WE and ends with ARE COMING TO NEW ZEALAND:
Extra points if you can figure out who the player they have photoshopped is!