The The '13 Reasons Why' star who was freaked AF because she thought her nudes had leaked
Publish Date

Sunday, 14 May 2017, 5:45PM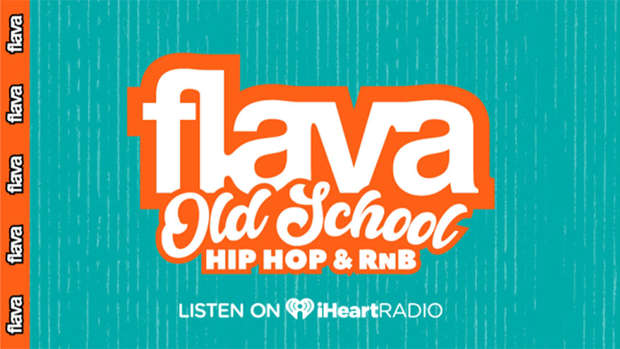 Yup, that's our exact reaction when we've missed a s*** load of calls, "aaaaagh nooo, our nudes!!!!" but then we just realised it's either our partner or parents calling to ask what's for dinner.
We could only feel for one of our favourite stars from 13 Reasons Why? who almost lost the plot when she thought her "nudes had leaked. The lead star and Australian actress Katherine Langford, who plays Hannah Baker, appeared on The Tonight Show starring Jimmy Fallon and explained how her heart sank when she thought her nudes had leaked online, fortunately for her they hadn't BUT something a heck of a lot cooler did happen.
To be fair the overall outcome was probably a lot better than what she thought might have happened. It's not every day you receive calls and texts telling you that one of your idols, Lady Gaga to be exact, has just sent out some serious love towards yah, yeeeah we'd probably freak out as well. In case you missed that part, Langford's publicist and friends were trying to reach out to her because Lady Gaga had tweeted her love for her:
Anyways, we're pretty excited for what's coming up for season 2, keep doing you booboo.