The Rock has a toilet in his gym in case he trains too hard and spews
Publish Date

Friday, 6 January 2017, 4:41PM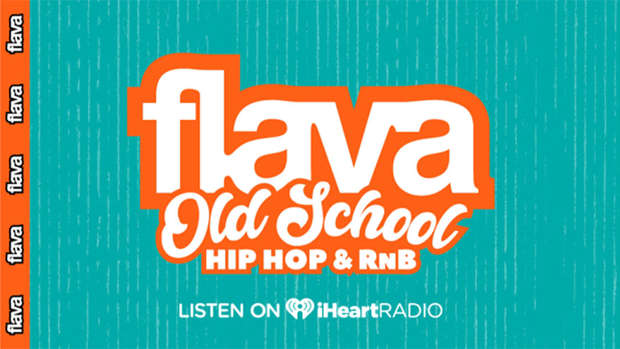 If you're a follower of The Rock on Instagram, you know that he's a hard worker, you also know that he works even harder at the gym. You don't get a physique like that sitting on the couch, you need to spend some time in the gym and often push your body to limits you didn't know it had.
So there are no surprises then that The Rock has a toilet in the squat rack so that if he needs to spew he doesn't need to go outside, like what he used to when he trained with his dad. 
In his post, he wished he had a toilet in the gym when he was young so that he didn't need to go outside. Check out this Instagram post and you can see why a toilet would be needed during his work out.