The Rock gives us a look at the latest Fast and Furious movie and it's wild!
Publish Date

Tuesday, 15 January 2019, 9:44AM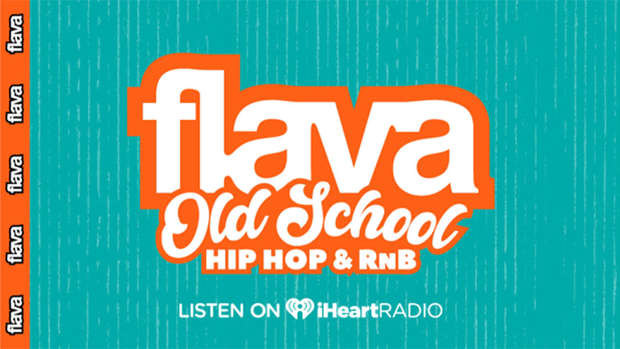 Dwayne 'The Rock' Johnson has starred in four Fast and Furious movies now and the latest spinoff movie is set to release this year.
'Hobbs And Shaw' stars the usual Jason Statham and Rock combo, but adds a third member to the mix, one that has been described as the "baddest bad guy that the Fast & Furious franchise has ever had" in the form of Idris Elba.
The Rock posted about the new trio on Instagram just a couple of days ago, and the new trio look badass af!
Check out the post here:
He captioned the post: "An exclusive lil' taste of biggest showdown the summer has ever seen. 
The Outlaw Lawman, HOBBS. 
The International Spy, SHAW. 
The Baddest Bad Guy the Fast & Furious franchise has ever had, BRIXTON. 
We're either gonna get along or we get it on. 
F***ck gettin' along, gettin' it on is way more fun. 
On a biz note, this film has been a fun one to produce and our audience is gonna have an absolute blast this summer."
Though this is the first we've seen of the three stars together, Jason Statham has previously posted about the movie on his own account.
The 'Transporter' star shared this snap of himself alongside the movie's director standing in front of a brand new McLaren on set.
We can't wait for this movie to release!