The Rock and Tyrese Gibson are on the verge of breaking up the 'Fast family'
Publish Date

Wednesday, 13 September 2017, 4:37PM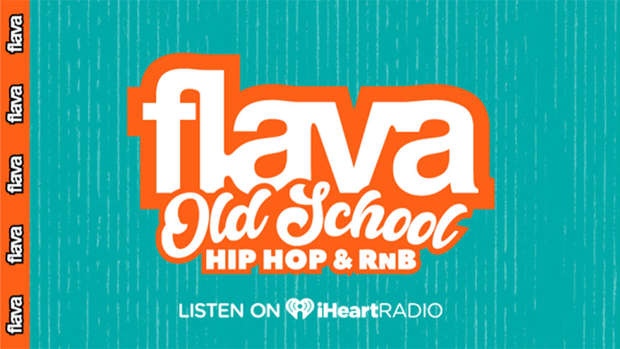 The Rock has been caught up in yet another feud with a Fast and Furious co-star, after an Instagram post sparked the flames.
The actor, whose real name is Dwayne Johnson, posted a photo to Instagram of himself working at his "GSD table" (Getting Sh** Done table) which he captioned:
"Secret weapon. Many productive meetings and big business deals have been sealed with a handshake at my GSD table that's inside my trailer. This table holds a lot of great mana (spirit/power) and energy. And if these wood slabs could talk... well it's best they can't talk for national security purposes."
Fans were quick to notice Gibson commented on the photo, and he was not pleased.
He wrote: "If you move forward with that #Hobbs movie you will have purposely ignored the heart to heart moment we had in my sprinter - I don't wanna hear from you until you remember what we talked about."
He then added: "I'm on your timeline cause you're not responding to my text messages - #FastFamily is just that a family...We don't fly solo."
Rumours started circulating in April that Universal were planning spinoffs from the Furious franchise, with Deadline reporting the greatest likelihood would see Johnson and Jason Statham in a spinoff for their characters Agent Hobbs and Decker Shaw.
It's unclear why Gibson is so anti the project, but it seems The Rock's got some txts to front up to.
This is the second time The Rock has been embroiled in a feud after he went head to head with the franchise's star Vin Diesel when he called out his male co-stars, calling them "chicken sh**" and "candy asses".