The real reason Kanye left Kim to attend the Met Gala alone
Publish Date

Thursday, 4 May 2017, 2:25PM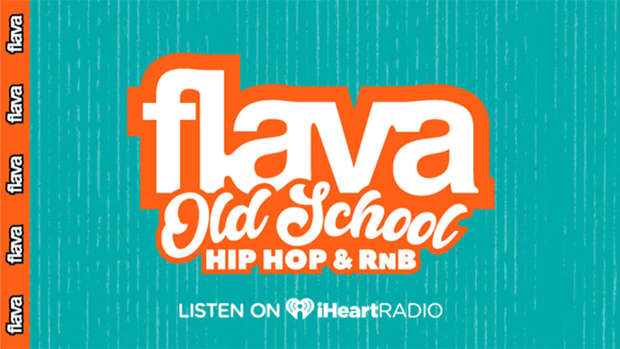 Kanye West reportedly snubbed the Met Gala in response to Kim Kardashian West's holiday antics in Mexico.
The 39-year-old musician was a notable absentee from Monday's fundraising event at the Metropolitan Museum of Art in New York City, with Kanye apparently upset with his wife and her sister Kourtney for damaging their "brand" during an alcohol-fuelled vacation last month.
A friend of the couple said: "Kanye has helped turned Kim into a fashion icon and he feels those pictures with Kourtney have made her look cheap, damaging her brand.
"He's angry with Kourtney for seemingly leading her on, as she clearly revelled in turning their session into a photoshoot. Their behaviour completely detracted from Kim's current standing in the industry."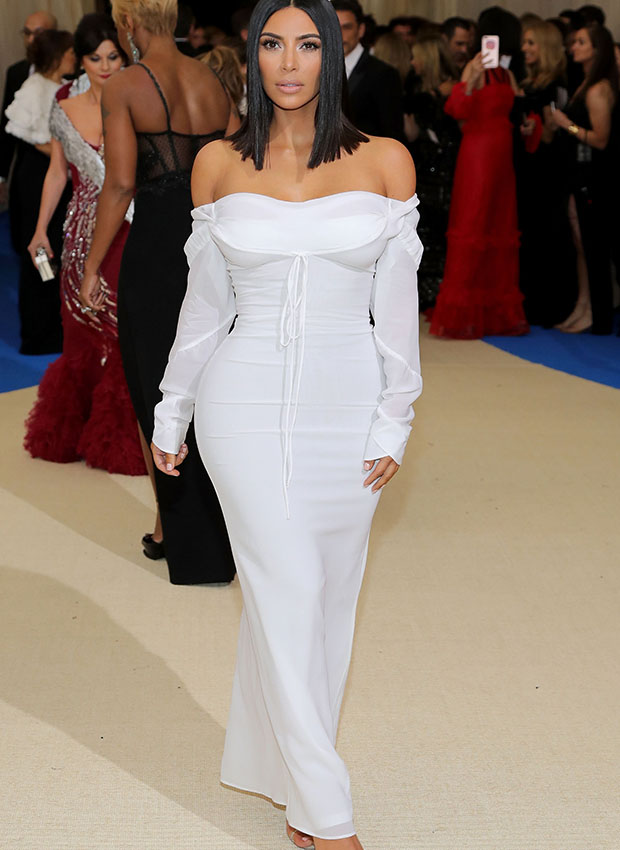 Kim attended this year's Met Gala sans Kanye. Photo / Getty
Kanye is aware that he's risked not being invited to another Met Gala after snubbing this year's event.
But the rap star rejected the invite because he didn't think it was "the right thing to do", following a year in which he has suffered a breakdown and his wife has been robbed at gunpoint.
The source told The Sun newspaper: "It's a huge deal not to attend."
Turning down an invite means he might not be asked back again.
"It also risks the wrath of Anna Wintour. But after the year he's had, given his breakdown after the Paris robbery and his anger over Kim's snaps, he just didn't feel attending the right thing to do."
Kim, 36, attended the annual bash on her own and was busily trying to find her siblings as she arrived at the glitzy event.
Stood on the red carpet, she asked: "Have you seen my sisters is the question? Kendall and Kylie, I'm looking for them. We are all solo, so we were texting on the way here."
And on Kanye's whereabouts, she explained: "He's at home. He has been taking some time off and really loving that."

This article was first published on nzherald.co.nz and is republished here with permission.