The internet slams Drake after a video emerges of the rapper kissing a 17-year-old fan
Publish Date

Monday, 7 January 2019, 2:32PM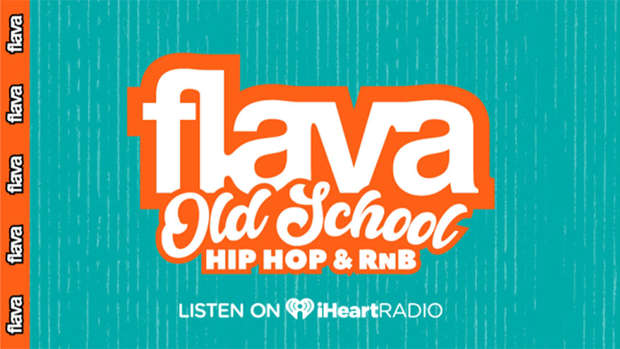 Drake has come under fire over a video in which he is seen kissing and fondling a fan - even after learning she is only 17 years old.
In the recently resurfaced clip, which was filmed at a concert at the Ogden Theater in May 2010, the 32-year-old rapper is seen holding hands with the fan, touching her body and kissing her.
He then asked how old the fan is and she replies 17, prompting boos and yells from the audience.
Drake says: "I can't go to jail yet, man! 17? Why do you look like that? You thick. Look at all this… Well look, I had fun.
"I don't know if I should feel guilty or not, but I had fun. I like the way your breasts feel against my chest. I just want to thank you."
He then kisses her several times before sending her off stage.
The video was shared again by a Twitter user on Saturday and has received an intense backlash from fans.
This follows similar backlash that came after 14-year-old "Stranger Things" star Millie Bobby Brown, revealed Drake texted her regularly to give her advice about boys and says things like, "I miss you so much!"
READ MORE: 
And Brown's revelation came just a week after Drake made headlines, when it was reported he was dating 18-year-old model Bella Harris.
The pair denied the claim.
This article was first published on nzherald.co.nz and is reproduced here with permission.