The Internet reacts to KJ Apa and his "sexy" kiwi accent
Publish Date

Tuesday, 21 November 2017, 11:17AM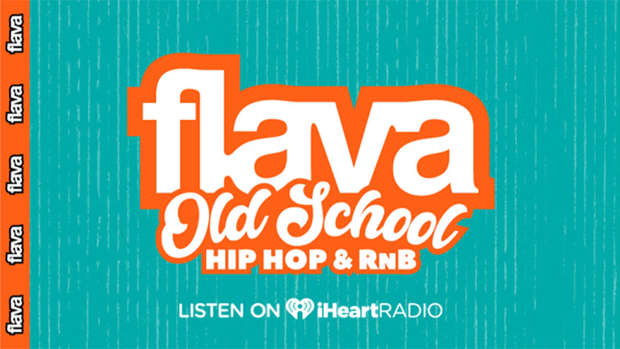 The old Americans, they just can't get enough Kiwi-ness from the young New Zealand heart-throb!
KJ Apa along with his band of Riverdale buddies presented yesterday at the American Music Awards and as each of his cast members presented and, as it came up to him, the crowd were already at full cheer before he had even spoken his first words:
It's still very weird BUT people still struggle to comprehend that KJ Apa does not have an American accent, which fair enough, it's not like he's galivanting across the lovely town of Riverdale asking everyone who wants 'fush and chups', so that could be forgiven. Although we thought we had been through this already, yet it still comes as a surprise:
And here we are thinking the weirdest thing about him was his orange hair!