The internet is losing their marbles after Chris Browns latest announcement
Publish Date

Monday, 12 February 2018, 3:51PM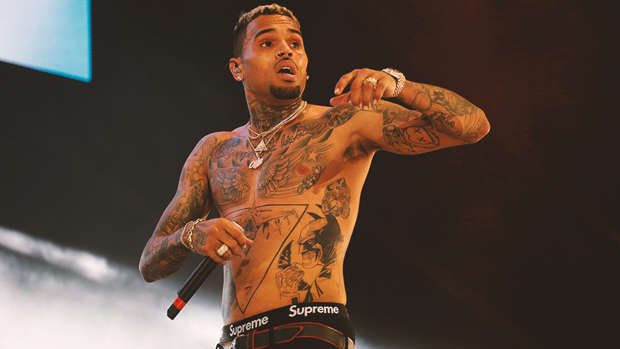 We all know the massive amounts of drama that went down when Chris Brown and Rihanna were together, it's safe to say things didn't end to well when Chris Brown thought it was okay to involve his fists in the relationship.
Get this though, now he wants to tour with her! The cheek of this boy. 
The internet is losing it's sh*t after Chris Brown posted on Twitter that he wants to go on tour with Rihanna.
In 2009 Chris assaulted his then girlfriend, then images of her injuries circulated the internet. The pair split not long after and this incident has really been forgotten by the world.
However, it wasn't all hate towards Mr Breezy, with some in support of his idea.
I dahno about you, but I can't see this happening annnnny time soon.. wishful thinking!