The internet is convinced Kylie Jenner's had a boob job after latest pics
Publish Date

Monday, 30 January 2017, 9:59AM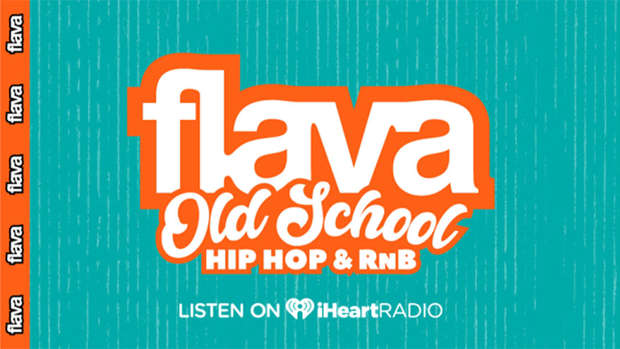 The accusations have cropped up a fair few times over the past year, but yet again the public are convinced that Kylie Jenner's had a boob job after these latest images she's posted to social media.



Compare it to this picture of Kylie from 2014, and you can't help but notice the difference:
However, Kylie has in the past denied having work done, saying it's all down to a bra. "Everyone thinks I've gotten a breast augmentation recently and I haven't! I just use the bombshell [bra] by Victoria's Secret. It's life changing. I've gotten all my sisters on it and all my friends. If you ever want the look of bigger breasts that's what I do!"
Hmmm who knows? Either way, it's her body and up to her to do what she pleases!