The Internet gone savage on these new revealing images of Iggy Azalea's "surgery" booty
Publish Date

Monday, 17 July 2017, 11:34AM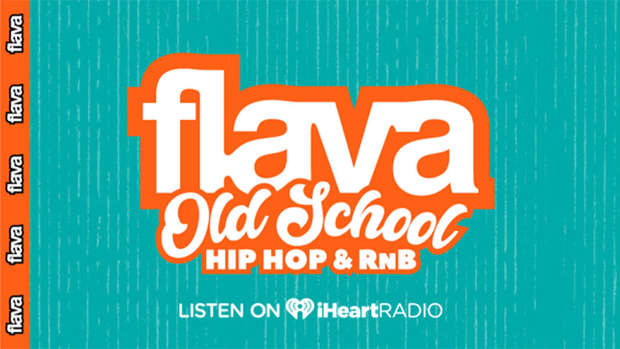 Well, Iggy Azalea is making a statement at the moment isn't she, new music and by the looks of things, new booty as well! looks like someone is trying to climb back to the top!
The internet has noticed something to be different about Miss Azalea's booty, namely the size and you have to admit judging by these images, they might have a point. Rumours circulating on the celeb rumour mill is that Iggy has had more work done on her behind, have had more fat injected in the back for sculpting.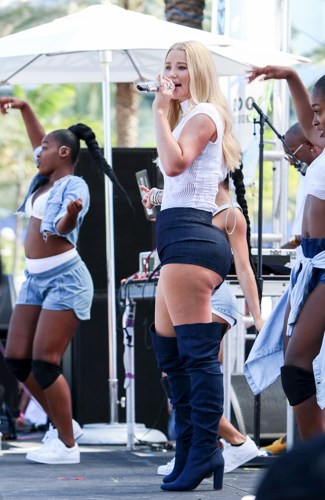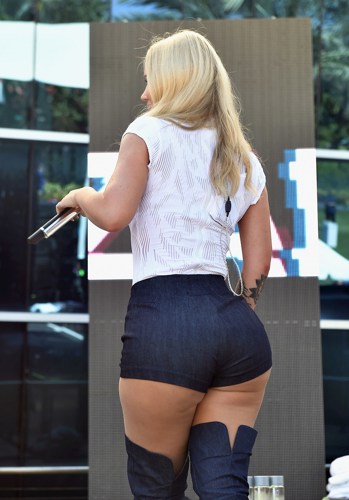 Photo / Iggy Azalea performing at Mack-A-Poolooza - Getty Images
You can see from the image above that those things from the rear end look reasonably different, but hey, each to their own. The Internet, the ever reliable finders of things that look out of place, has been quick to merely pose some relevant questions re: Iggy Azalea's derriere.