The Internet goes SAVAGE on The Rocks daughter as she appears at the premiere of 'Baywatch'
Publish Date

Monday, 15 May 2017, 1:20PM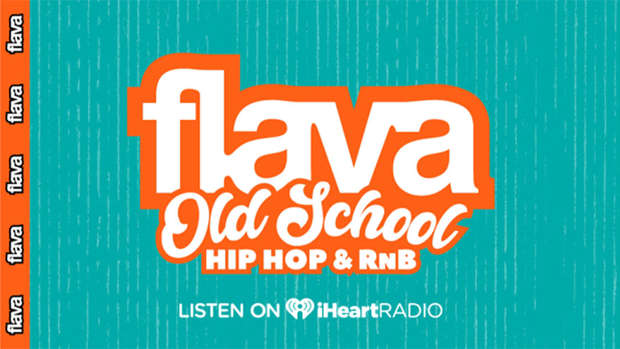 There are some people who have just signed their death warrants, like seriously asking for a Rock bottom.
SO! If you've missed it, The Rock took his daughter to the premiere of Baywatch, and whilst we know that she looks amazing, the Internet, on the other hand, found a different angle to pursue, signing their own death warrants at the same time.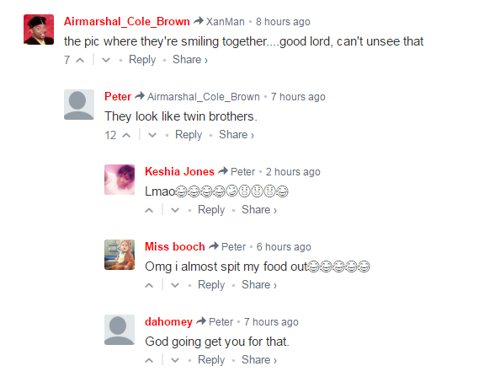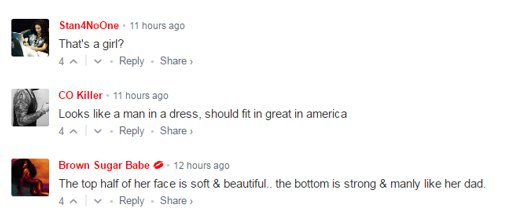 There are some seriously silly people in this world (some of the above are clear examples of that). The bond between The Rock and his 16-year-old daughter Simone Alexandra is amazing, with papa bear often showings his love and affection. So we think that when lays his eyes on some of these comments he might unleash his inner 'Agent Boggs' and lay the smackdown on some sucka-fools!