The Internet can't believe who this Kiwi superstar is and we're tripping out as well!
Publish Date

Wednesday, 6 December 2017, 8:37AM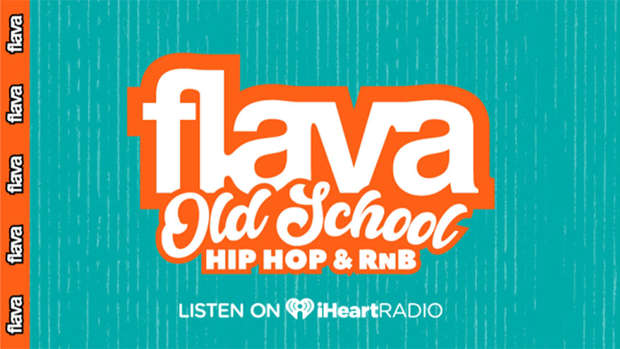 Okay, in all seriousness, if it weren't for his name being in the Insta-post, we would not have linked it, but daaaaaang puberty went to work on ya boi?
As we were scrolling through the wonderful world of Instagram a certain post had us shocked, had us rocked and just had to share this with ya'll. KJ Apa, the once brown-haired rugby prodigy who once graced our TV screens on Shortland Street but now swoons the world as comic favourite Archie Andrews in Riverdale, has now shocked the Internet with a throwback photo that had us shook!
Some would say that Dwayne 'The Rock' Johnson or even Chris Hemsworth would be the pinnacle of the male physique, although we're more inclined to think young KJ Apa should be held in high regard for peak muscle performance.
KJ Apa posted this late yesterday and the commentary team of the Internet were quick to jump in: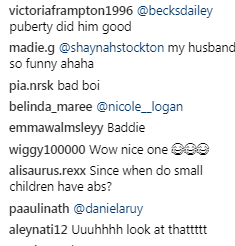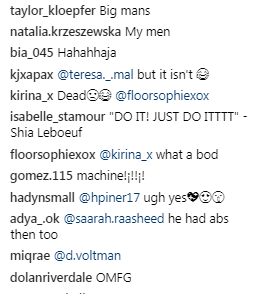 But on the reals....abs at that age!!! *internally crying*