The 'Hot Mugshot Guy' just posted a pic of his son and we're shook
Publish Date

Friday, 20 October 2017, 1:19PM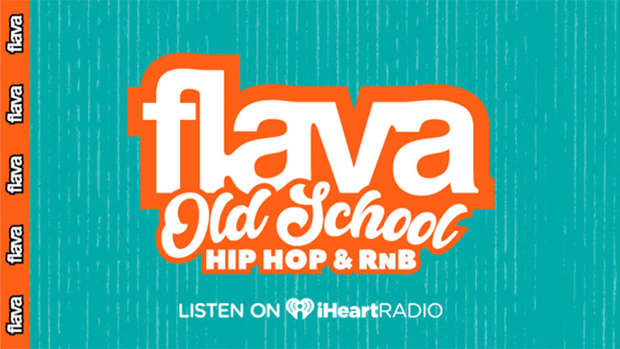 It's no lie that Jeremy Meeks, or the 'hot mugshot guy', whatever you want to call him is HOT AF.
But no one has seen his son, until now that is.
We're not calling his son hot (that could get a bit awkward) but look at his eyes!
Photo: Jim Jordan Photography
Like father like son!
They certainly do share a couple of traits there.