The hilarious story behind this All Black Sevens nude pic
Publish Date

Tuesday, 24 July 2018, 12:01PM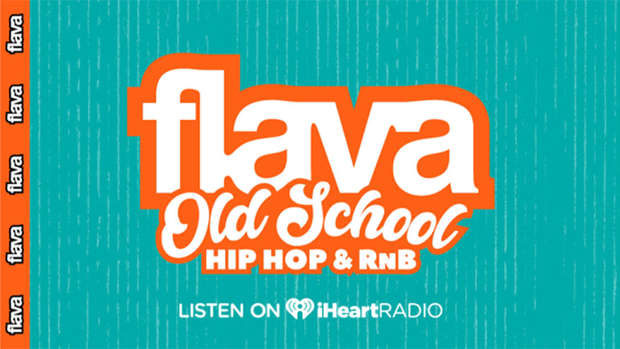 We were all thinking 'what on earth is he doing?!' when we saw Kiwi Sevens star Kurt Baker's crazy celebratory picture on his Instagram yesterday.
New Zealand won a World Cup Sevens double this week after both the men and women's team won their finals.
To celebrate, player Kurt Baker got nude and jumped on a team mate's back for a photo.
"Winner winner chicken dinner . Unreal year with an unreal squad! #ishowered🤥 #thebooooys"
READ MORE:
Toni Street decided to ask him what in the world he did with his 'manly bits' whilst getting piggy-backed.
Street, who has never met Kurt in her life, private messaged him asking "where did you put  your bits and pieces when you climbed up on his shoulders?".
He replied: "Wasn't much to move around to be fair."
Hilarious! We are glad he showered too.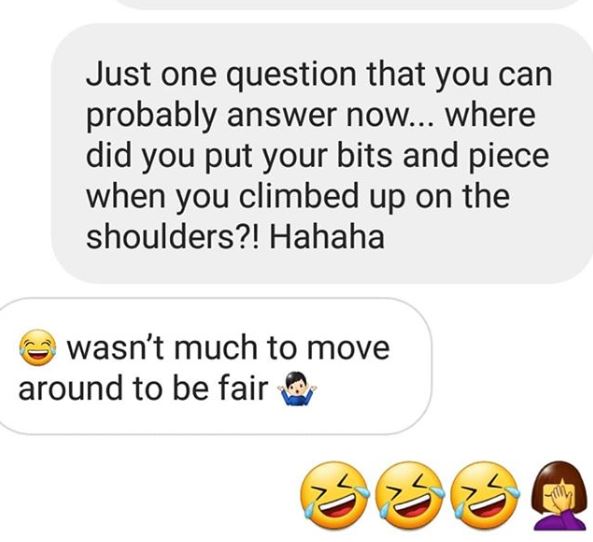 READ MORE:
This article was first published on nzherald.co.nz and is reproduced here with permission.