The CRINGE moment that may have just broke Nicki Minaj's heart at the BBMA's
Publish Date

Monday, 22 May 2017, 5:17PM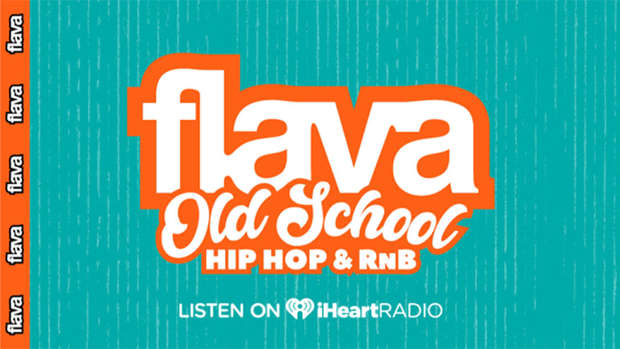 In what could only be described as the most complicated relationship in the Hip Hop world, well it's getting more confusing!
It started out as an innocent trophy presentation, Vanessa Hudgens decided that her moment to shine would be to rap Nicki Minaj's verse from Kanye's Monster.

Two reactions resulted from this "stunning" performance and we're not sure which one to accept, one, he loved her so much and was smitten to the resting face or he was truly not impressed, some would say disgusted, but you be the judge.
But here's why some are saying that he may have been smitten because he used his acceptance speech to HIT ON HER!!! Check this, Drake took the mic after winning Top 200 Billboard album threw some shade (as you do) and then proceeded to compliment a special lady, spoiler alert, it wasn't Nicki. The thirst game apparently waits for no one!
Ohhhhhhhhhhhhh, Nicki was not having a bar of it! You can literally see her saying "What about me!". Oh, and if you think this is some joke, look who just got followed on Twitter:
We wonder if he knows that Vanessa's taken?