The creator of Marvel, Stan Lee has died
Publish Date

Tuesday, 13 November 2018, 10:14AM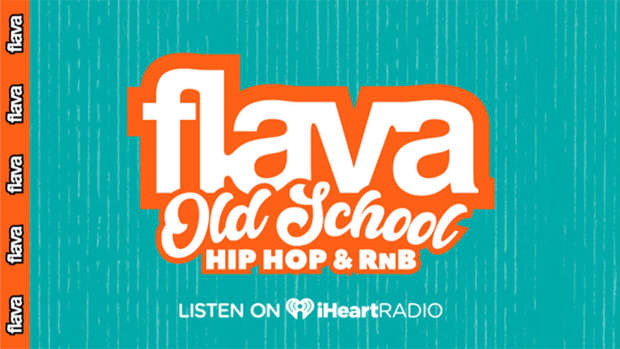 The legendary writer, editor and publisher behind some of Marvel's most iconic characters has died, aged 95.
Stan Lee began in the business in 1939 and was the co-creator behind the likes of Spider-Man, X-Men, Thor, Iron Man, Black Panther and The Fantastic Four - to name a few.
Lee was declared dead at Cedars-Sinai Medical Center in Los Angeles, according to Kirk Schenck, an attorney for Lee's daughter, J.C. Lee.
Lee had reportedly suffered from multiple illnesses over the past year, including pneumonia and vision problems.
It's rumoured Lee has shot multiple cameos for upcoming Marvel installments before his death.
READ MORE: 'Boy' convinced Marvel to hire Taika Waititi for Thor: Ragnarok
s a top writer and later publisher at Marvel Comics, Lee was widely considered the architect of the contemporary comic book and revived the industry in the 1960s by mixing the costumes and action with deep characters and thoughtful storylines for a mixture of fantasy and reality.
During the 60s, Lee scripted most of Marvel's comics himself, including the Avengers and the X-Men. He became publisher and editorial director in 1972.
Jeff Kline, executive producer of the "Men in Black" animated television series once said: "The beauty of Stan Lee's characters is that they were characters first and superheroes next."
Lee's creations did become icons for social change too, from the She-Hulk mirroring the struggles of women, to Black Panther mirroring those of minorities.
Lee told The Associated Press in a 2006 interview: "I think everybody loves things that are bigger than life. ... I think of them as fairy tales for grown-ups.
"We all grew up with giants and ogres and witches. Well, you get a little bit older and you're too old to read fairy tales. But I don't think you ever outgrow your love for those kind of things, things that are bigger than life and magical and very imaginative."