The boys are roasting star All Black after the news compared him to a penguin
Publish Date

Thursday, 14 December 2017, 9:28PM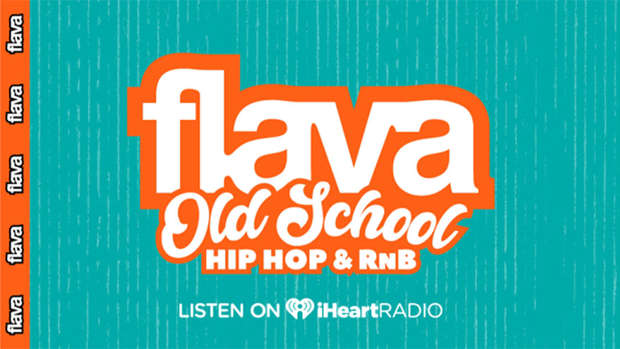 Boys will be boys!
The All Blacks, as much as they are sports professionals and athletes, they are also still boys at heart. When someone gets a little bit of shade weeeeeell be sure the rest of the lads are gonna be there to throw some roast in as well!
Exhibit A, Ngani Laumape, the blockbusting All Black and Hurricanes midfielder who found himself in an awkward situation of being compared to the fearsome, the terrifying, the carnivorous...emperor penguin.
Yup, young Laumape was compared to a penguin, mainly because of his height and ya boi wants answers!
From there, the boys had to throw in their 5 cents: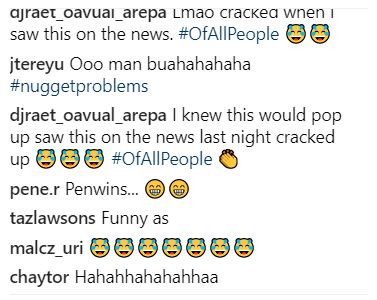 We hate to say it again but unluggy uce!